The Bruno Band with Culann's Hound's
at The Starry Plough in Berkeley
Saturday, May 26, 2007: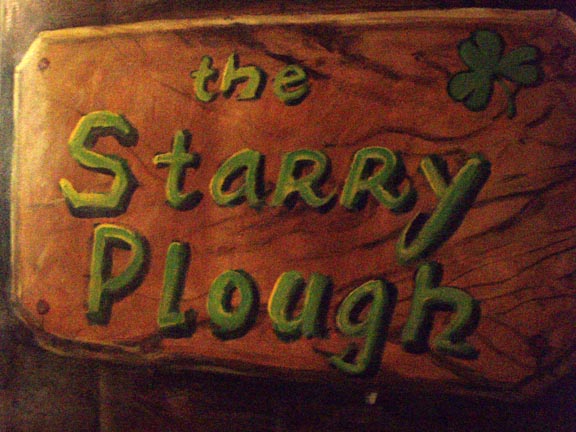 "back door" sign at the Plough.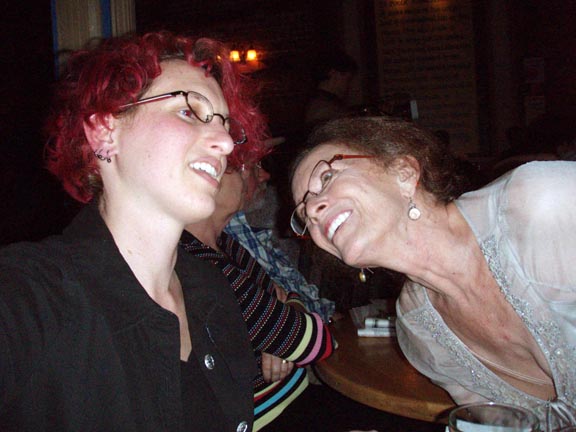 Malaika (congrats on the graduation!) and Rita.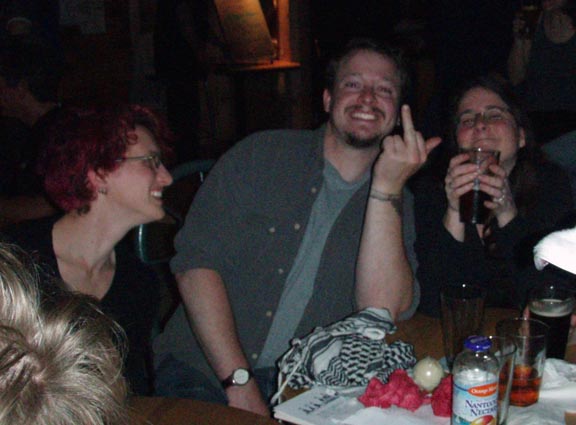 Malaika, Devon, and Sarah.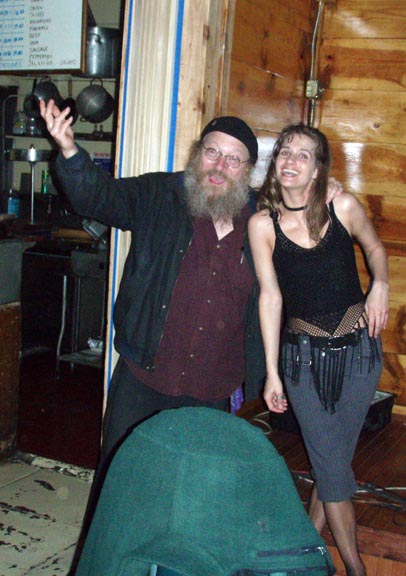 Kevin C. and me.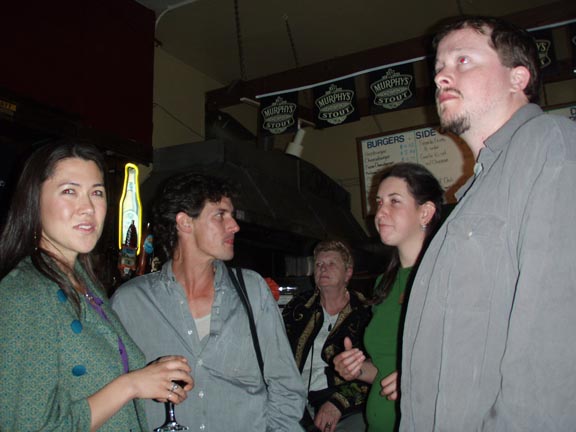 Aya, Alex, some lady, Chava, and Devon.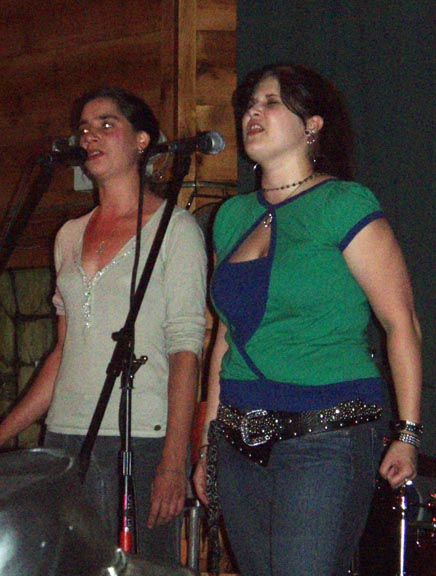 New singers for Culann's Hounds, singing Gaelic songs (very beautiful!).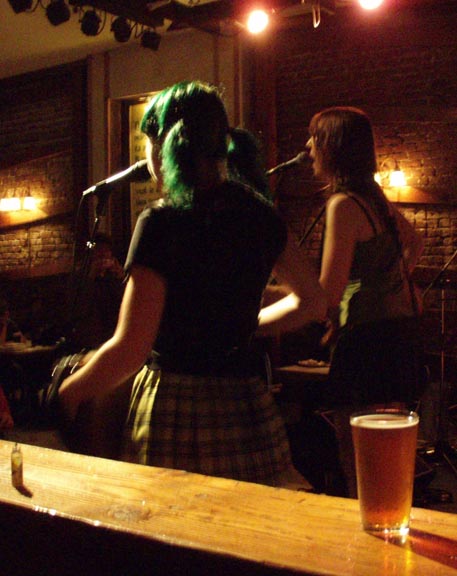 Renee and Caitlyn singing during The Hounds' performance.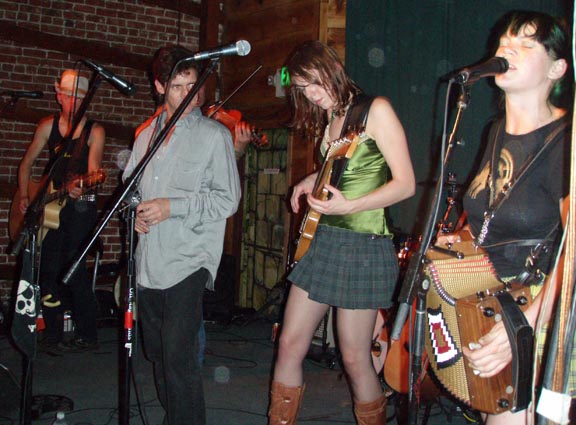 Alex performs with Culann's Hounds.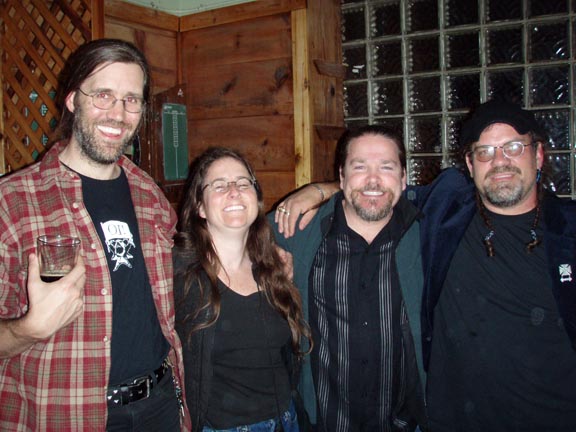 John K., Sarah D., Michael D., and Robert H.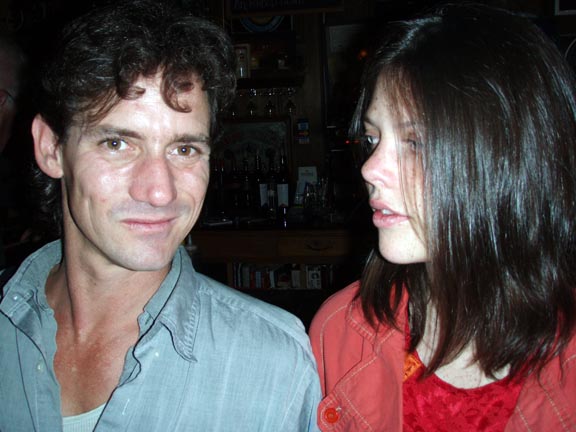 Alex and Laura.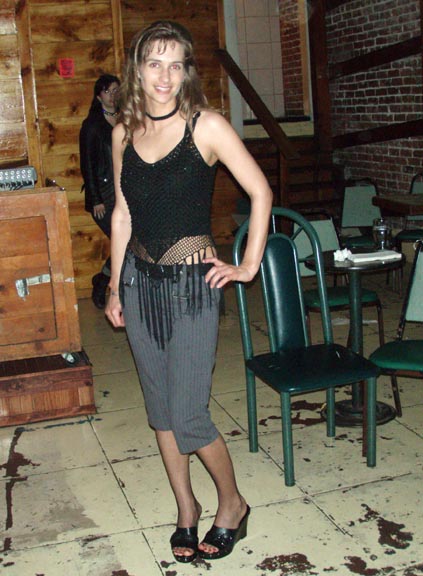 Me in a new outfit.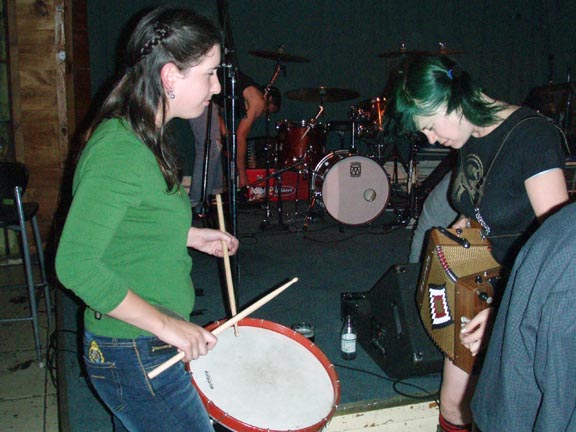 Chava and Renee making music.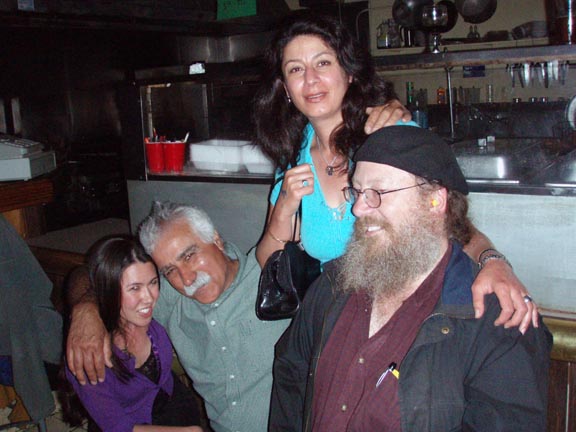 Aya, Moustafa, Shieste, and Kevin C.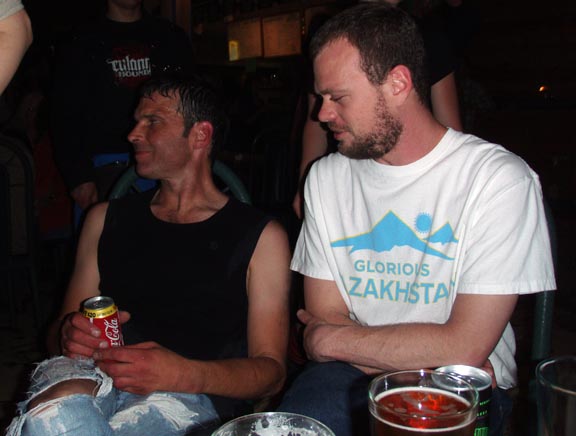 Scott and Jeremy visit between shows.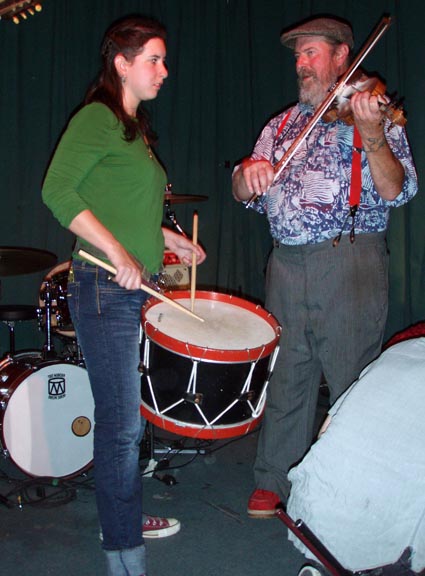 Chava and Brian D. warm up together.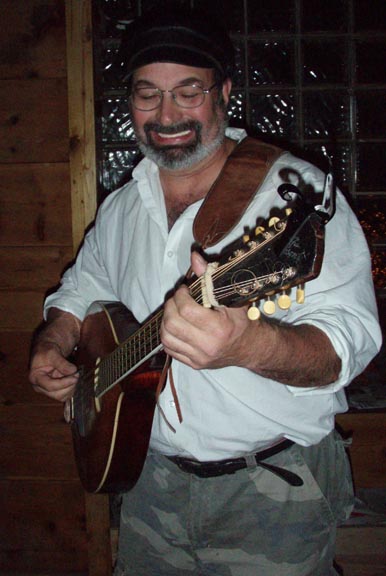 Mark U. warms up (I swear he looks like Bluto from Popeye).
PAGE 2 | BRUNO PAGE | PARTY PAGE | HOME