Culann's Hounds performing at
The American Music Hall in San Francisco
March 14, 2007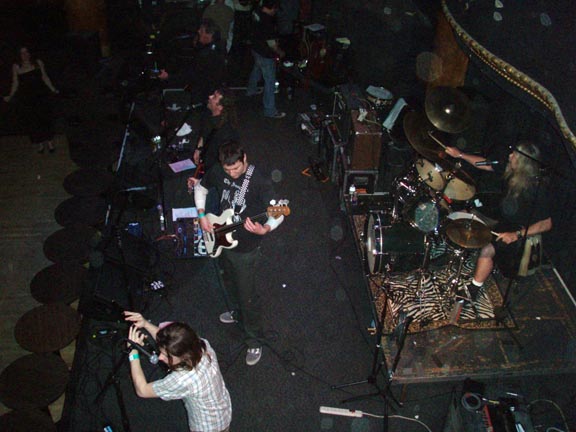 Opening act: The Fithianns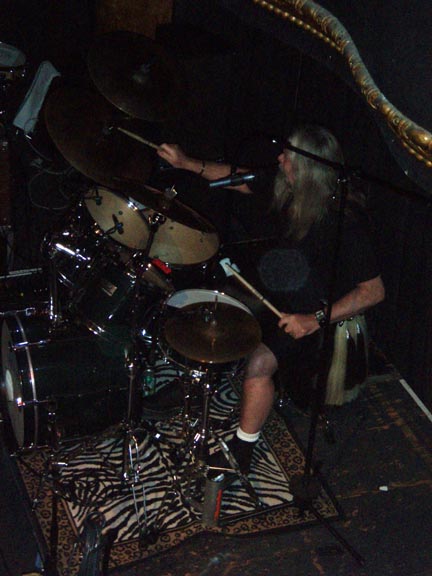 The Fithiann's drummer-- way cool dude.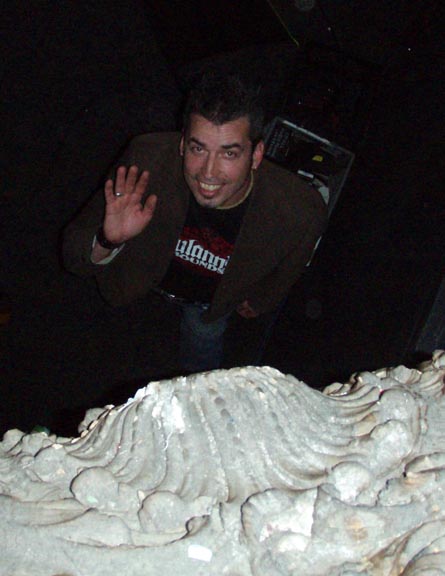 Looking down from our balcony seats at Steve.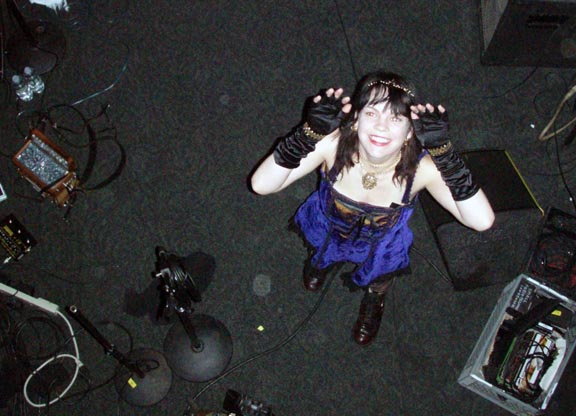 Renee gets ready to perform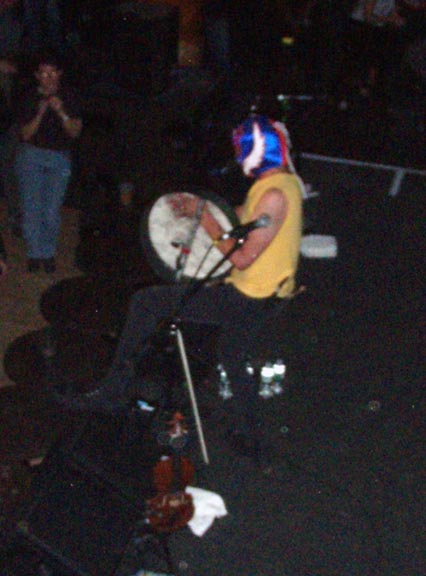 Scott comes out on stage in his pro wrestling mask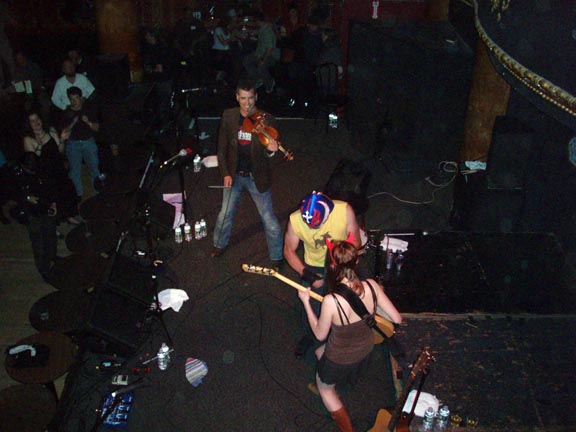 Scott and Caitlin jam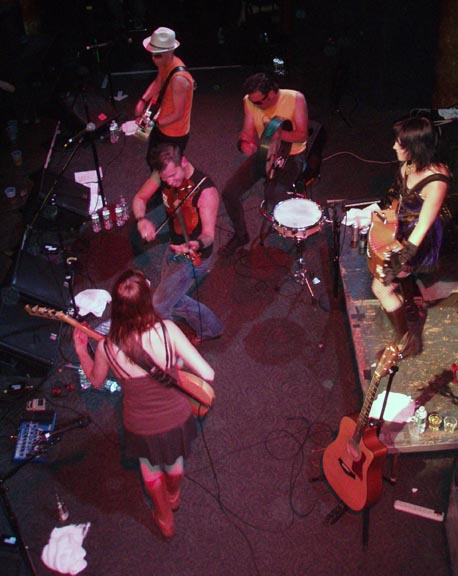 Culann's Hounds: Caitlin, Steve, Mike, Scott, and Renee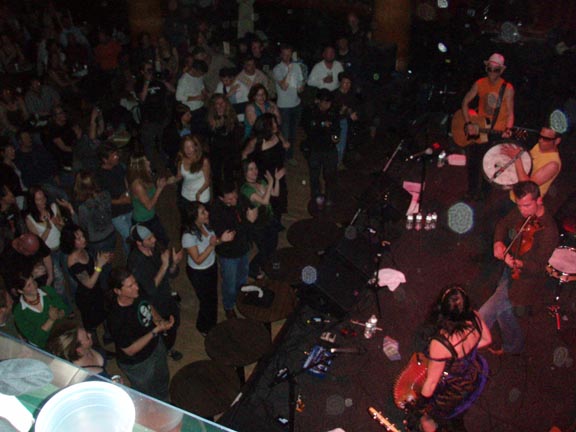 The crowd loves them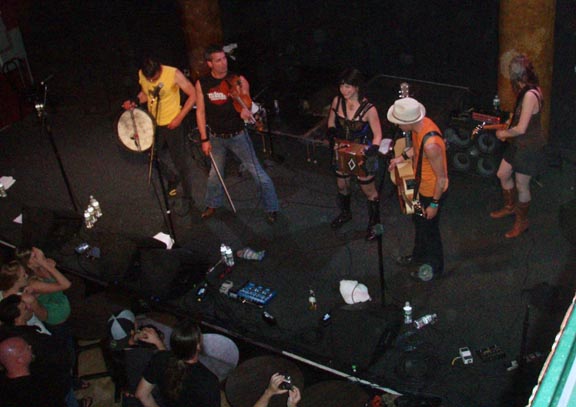 view from more in the front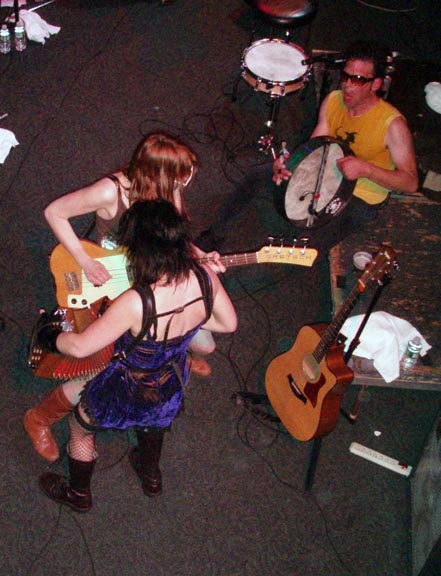 Caitlin and Renee jamming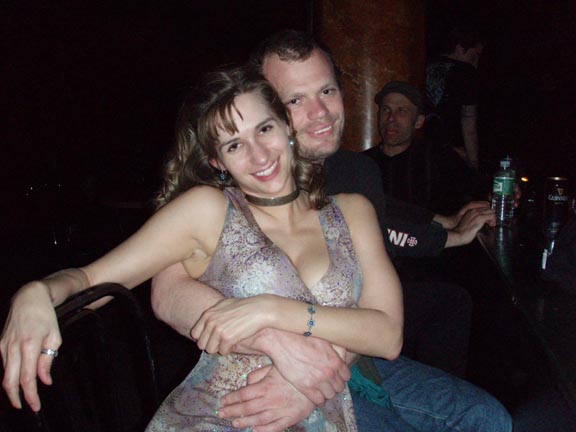 goofy pic of me and Jeremy, after a couple of drinks, lol.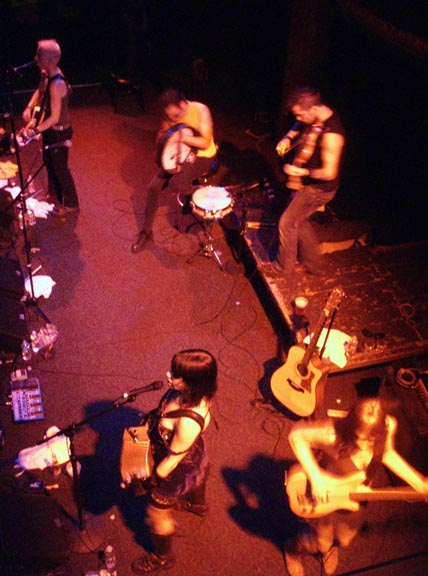 Mike and Renee sing while Scott, Steve, and Caitlin jam on.