2006 Dickens Fair Page 3
Third weekend of Fair, my 4th day, December 9, 2006: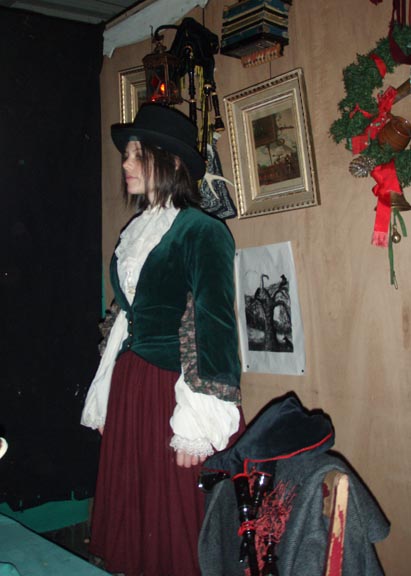 Laura in the Bruno booth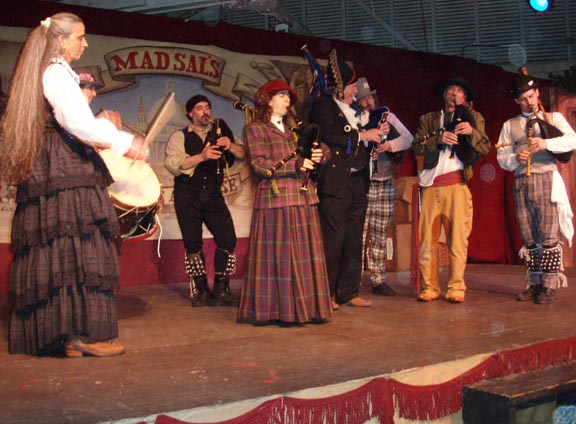 MaryAnn, Chava, Jason, Tesser, Ernie, Kevin H, Brian, and Alex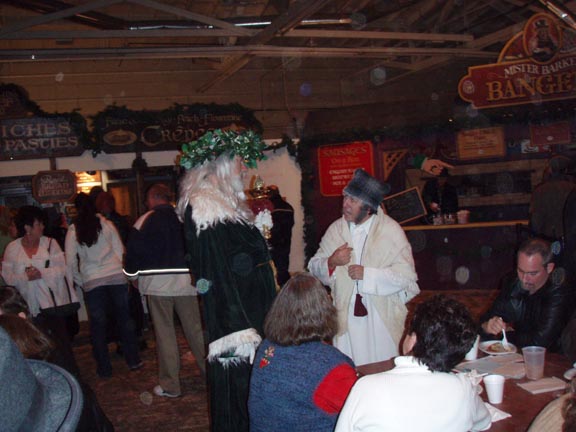 Father Christmas and Scrooge performing "in the streets" of Dickens Fair.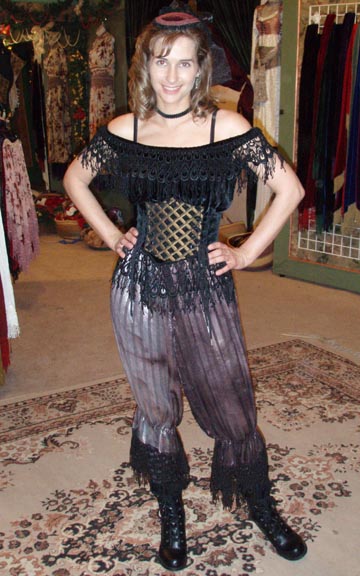 Me in my new top, waist cincher (thank you Jeremy!), and boots.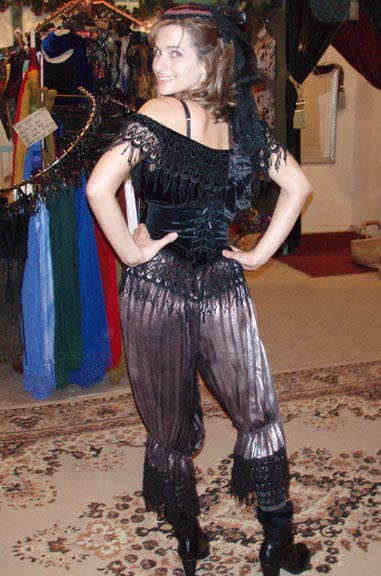 View of the back of the outfit. This is my "end of day" outfit when I am ready to take that big dress off and look like I belong at the brothel, lol.
My fourth day at Fair: Sunday, December 10, 2006: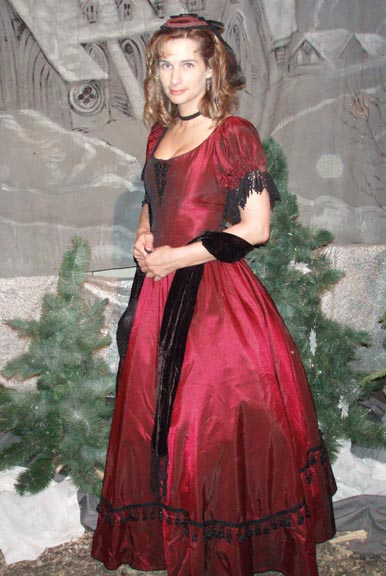 My top fits a little better now. This pic was taken by one of the professional photographers wandering the Fair.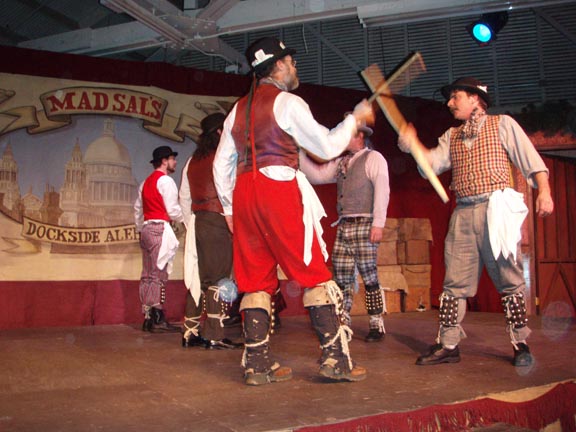 The Brunos: Jeremy, Gabe, John H., Kevin H., and Ron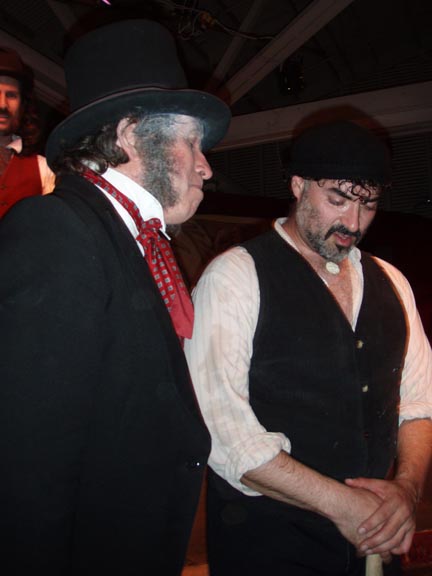 Scrooge and Jason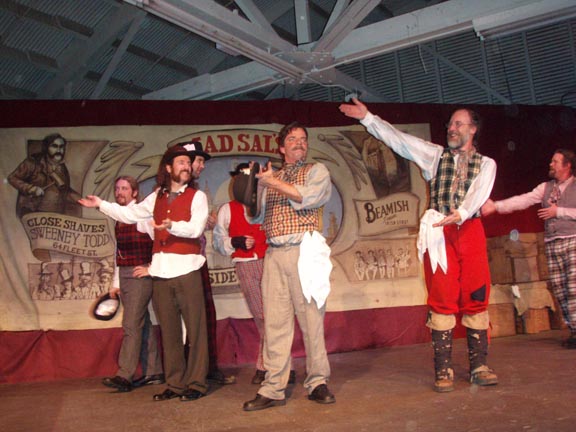 Anslem, Gabe, John K., Jeremy, Ron, John H., and Kevin H.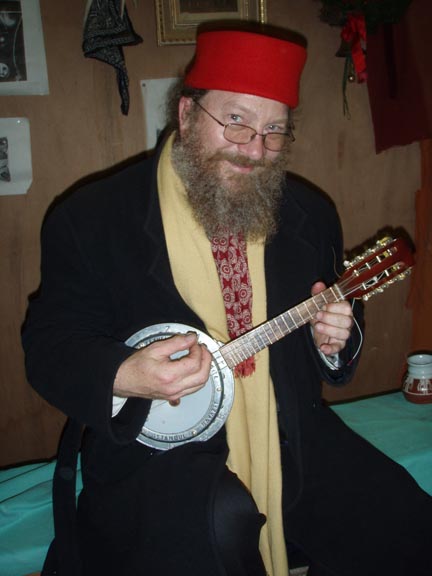 Kevin Cloud in the Bruno booth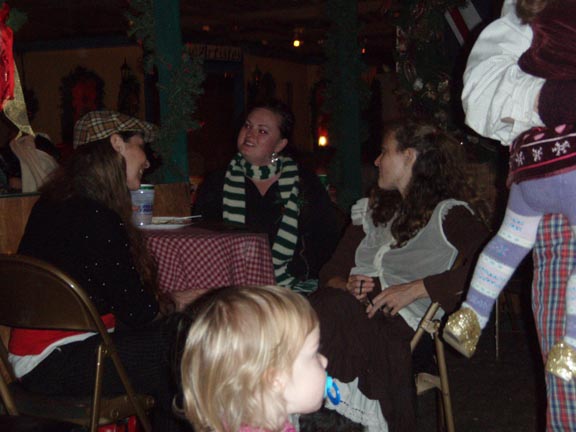 Chilling at The Green Man: LJ, Danielle, and Brianna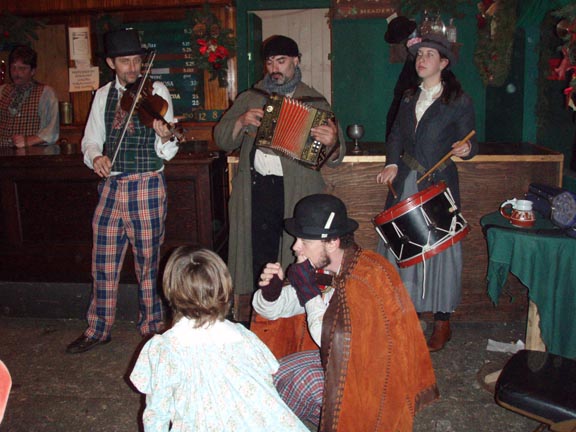 Ron (bartending), Jay, Jason, Chava, and Jeremy dancing with the kids at The Green Man ale stand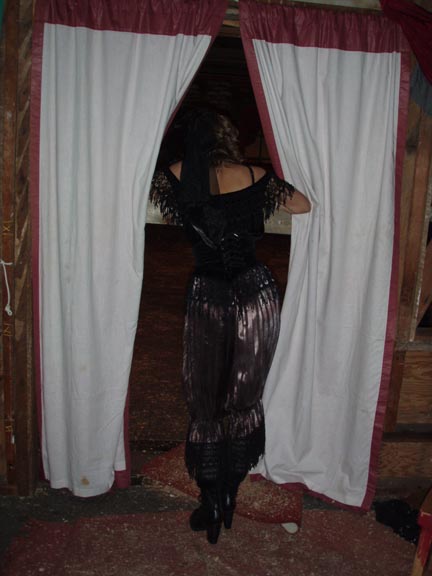 Me looking out of the Bruno booth at the end of the day.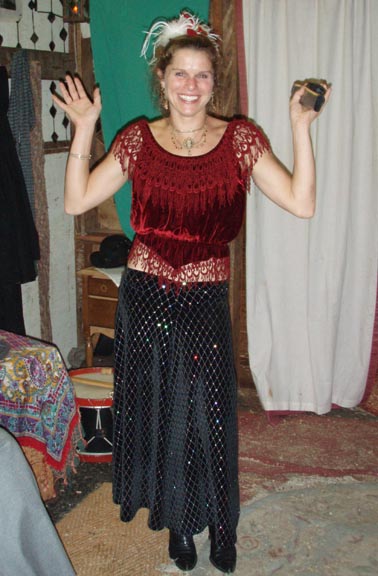 Apryl in the Bruno booth
The Dickens Fair would still go another weekend and a half, but I have to work. :(