Drone Magic
At the 5th annual San Francisco International bagpipe festival
Saturday, December 9, 2006: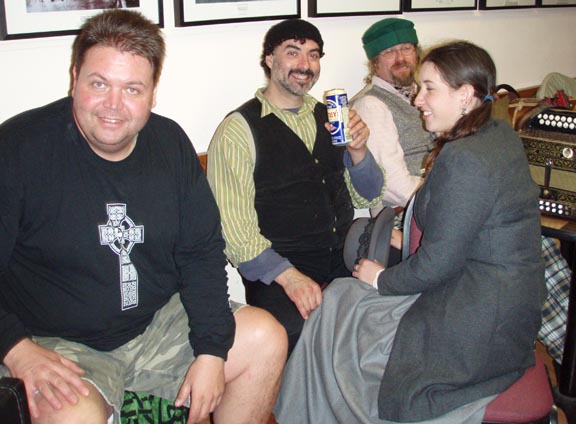 Hanging out in the back room: Kevin M., Jason, Kevin H., and Chava.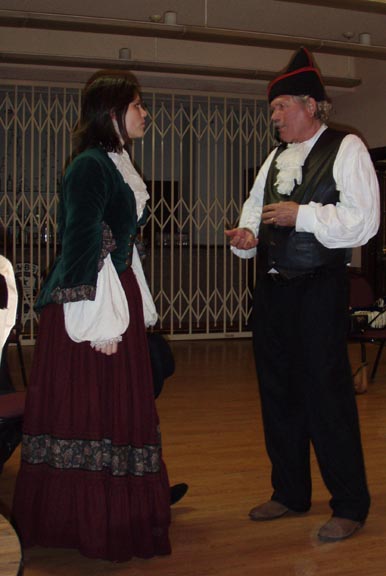 Laura and Ernie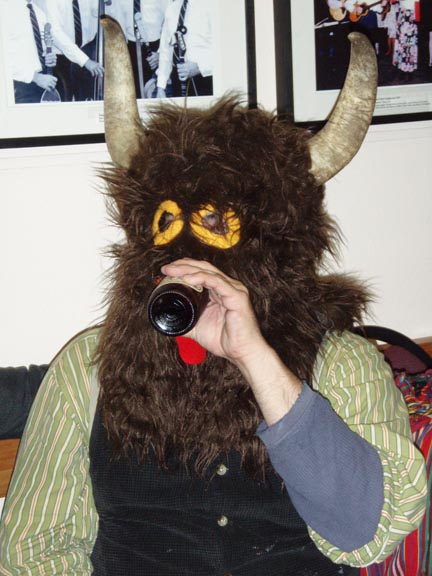 Jason changes a little after he's been drinking.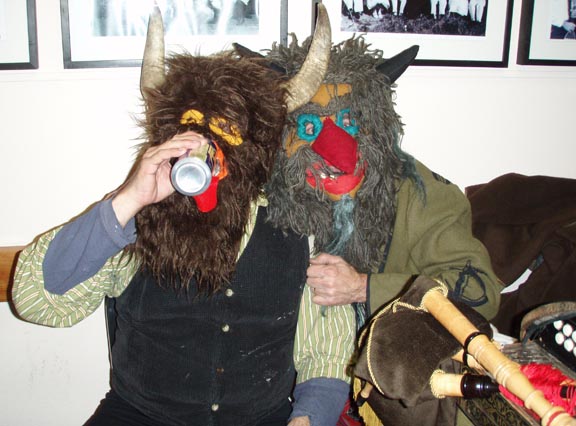 Looks like the vodka has hit Brian as well!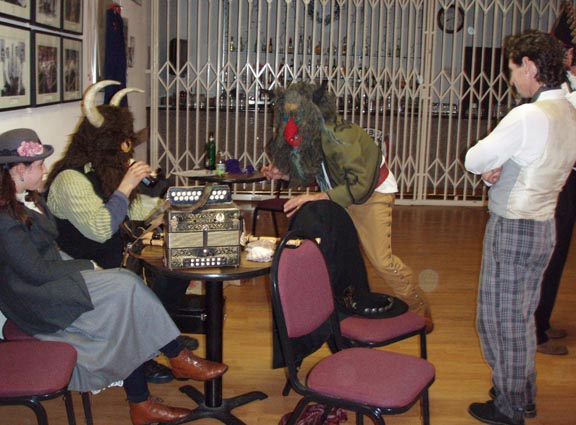 Chava, Jason, Brian, and Alex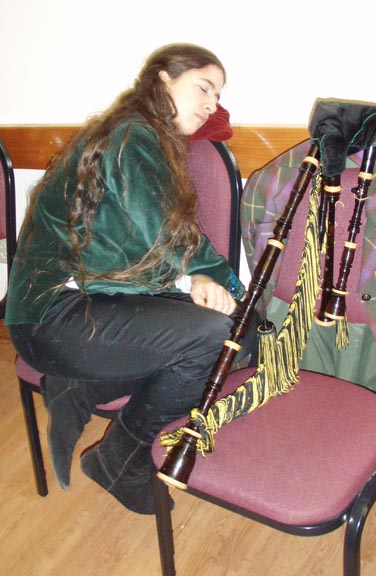 Tesser sleeps through all the back room hoopla.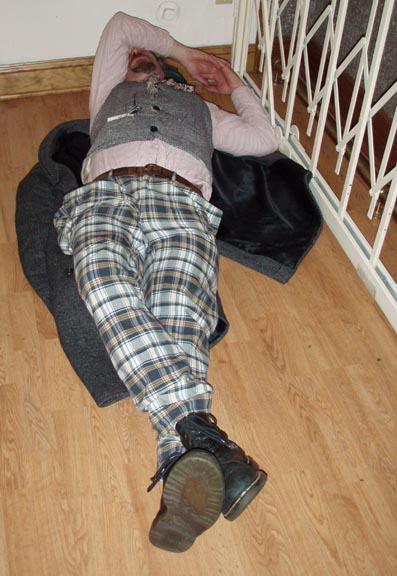 Kevin H. likes that idea as well.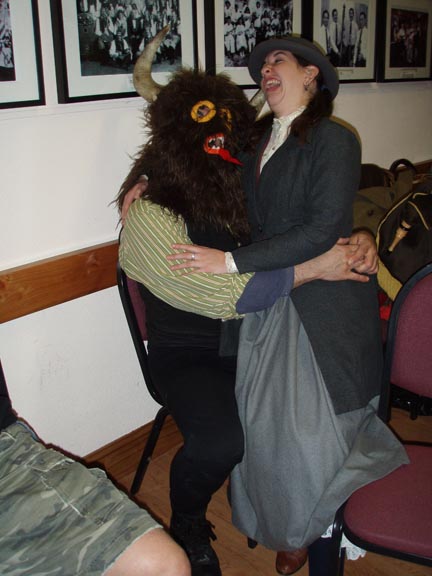 Jason and Chava get even rowdier! :)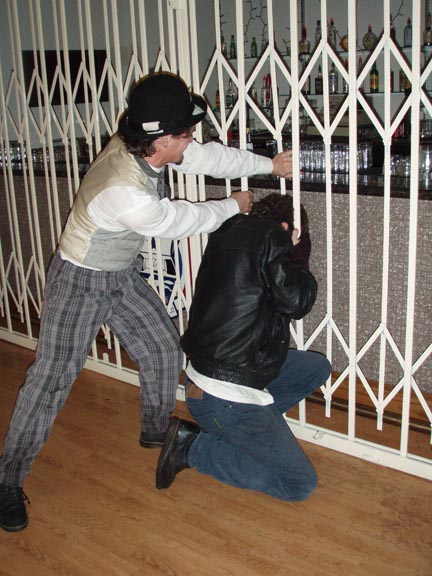 Alex and Jeremy feel the torture of being in the back bar room, without access to the fully stocked bar.
Alex getting ready to scare the audience.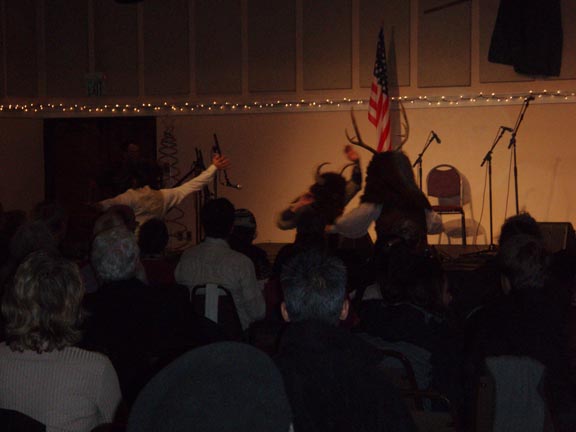 Attacking the audience.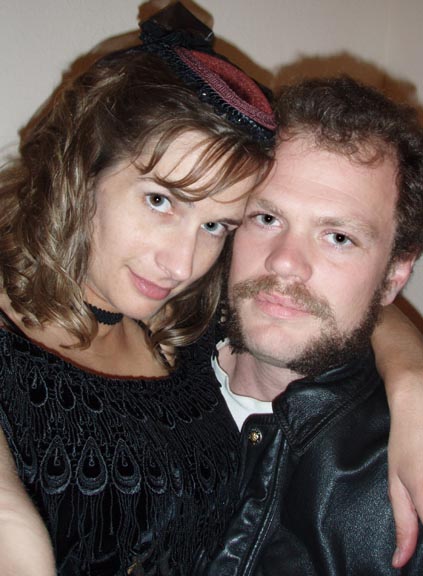 Kristi (me) and Jeremy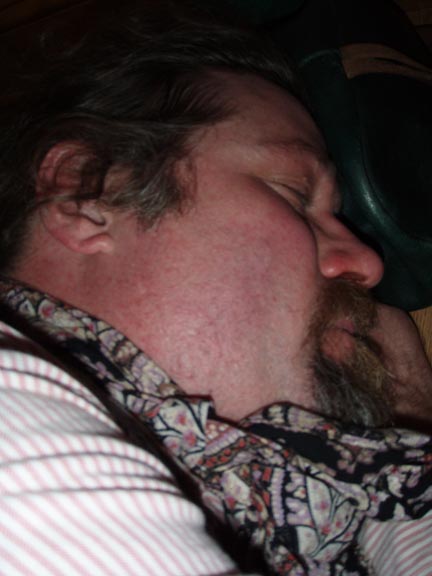 and Kevin H. sleeps up to the last minute...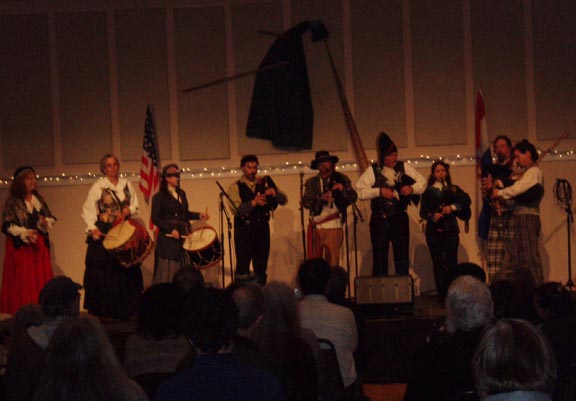 Out on stage: Debra, MaryAnn, Chava, Jason, Brian, Ernie, Tesser, Kevin H., and Alex