Kristi's Family
1920's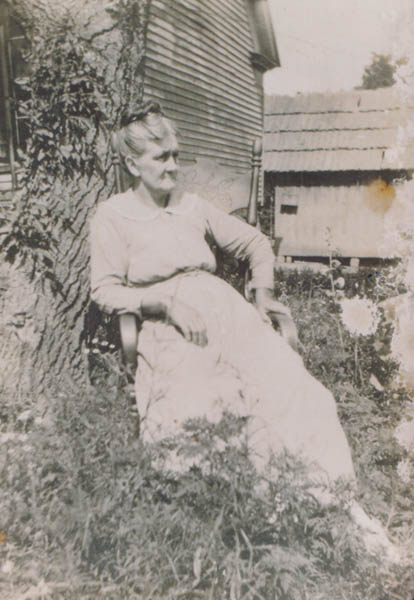 July 4, 1920, Elizabeth Baker Wagoner. Margaret Baker Miles' mother, my Grandma Giuliani's Grandmother, and my Great-Great Grandmother.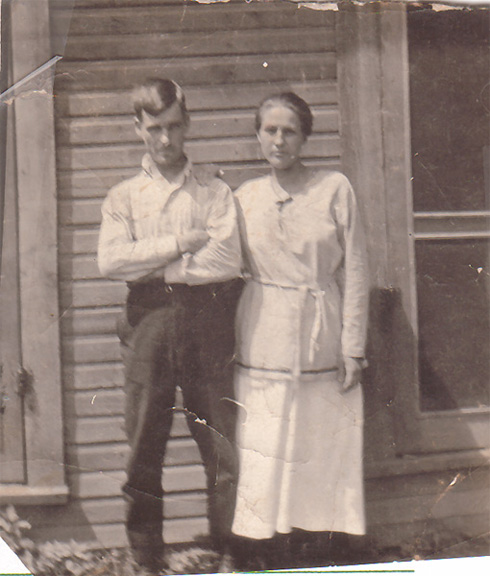 1923 Everett and Margaret Miles. These are my great-grandparents on my dad's mother's side.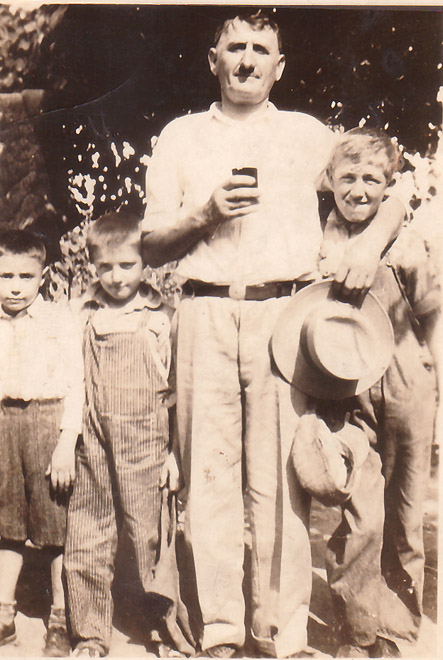 1924: Alexander Giuliani (my great grandfather on my dad's dad's side) with 3 of his kids: Lawrence, Alexander Amos (my grandfather), and Emile Giuliani.
1926: Back to my dad's mother's side, from left to right: Lorene Miles Giuliani (my grandma), Geneva Baker, Beulah Rollins, Margaret Miles (my great-grandma), Elizabeth Baker Wagoner (my great-great-grandma), Kathleen, Lelah Baker, Delores, Gradis Baker, and Murlin Miles in the window.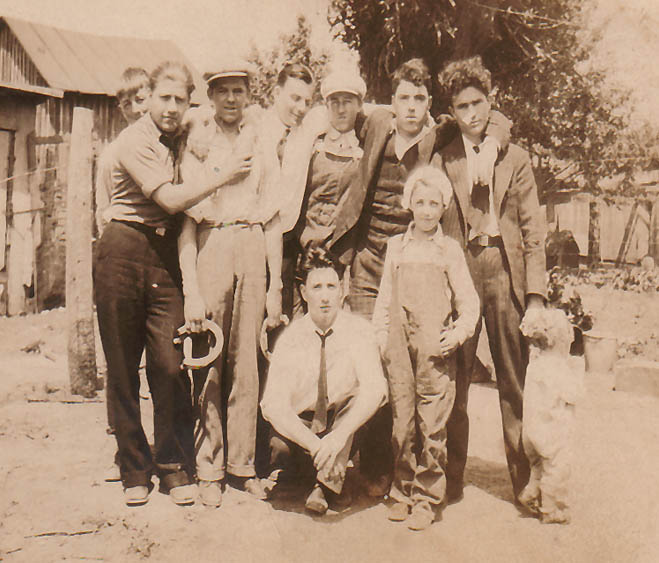 1927: My dad's dad's side: Emile, Sap, Alvano, Johnnie, Ansel, Bert, Art, Art Jr., Alex, and Dominic.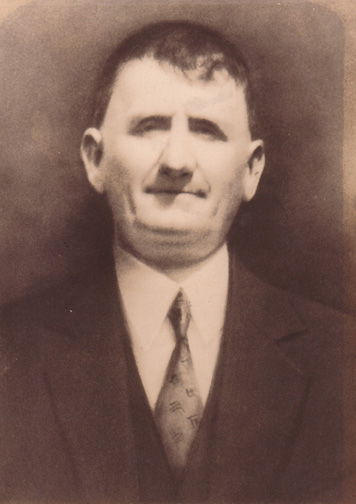 1929: The Grandfather. Alexander Giuliani Born February 16, 1874 in Aramo-Tuscany, Italy. Father of 8 children with Leona Vassuer Giuliani Topham. My Great-Grandfather, my Dad's Grandfather on his Father's side.
1930's | Family Page | PHOTOS | HOME