Kristi's Family
1950's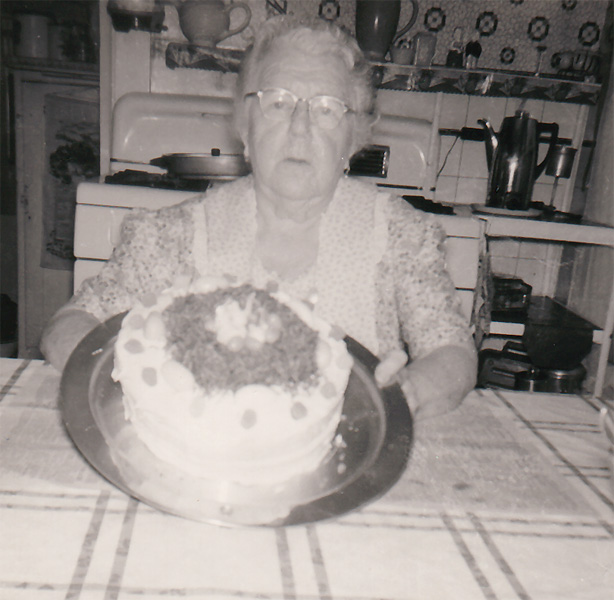 1950's Leona Vassuer Giuliani Topham and "The Family Easter Cake."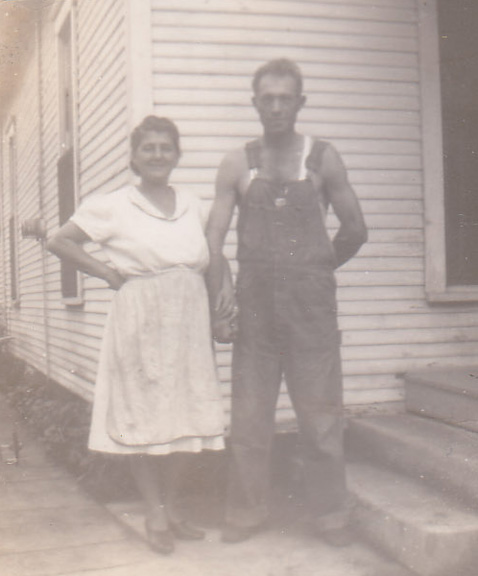 Elvira and John Cooke 1950. My Grandpa Giuliani's sister and brother-in-law.
Gene and Jody Miles wedding day at Knott's Berry Farm in Buena Park, CA, 1951. (my Grandma Giuliani's brother and sister-in-law)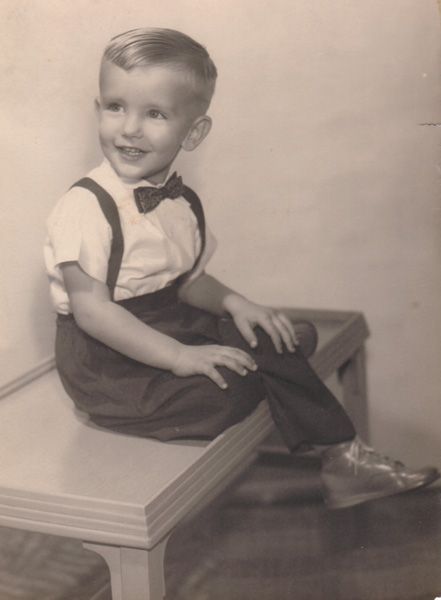 1954 Ronald Gene Giuliani. Born Sept 1, 1951. (my Dad)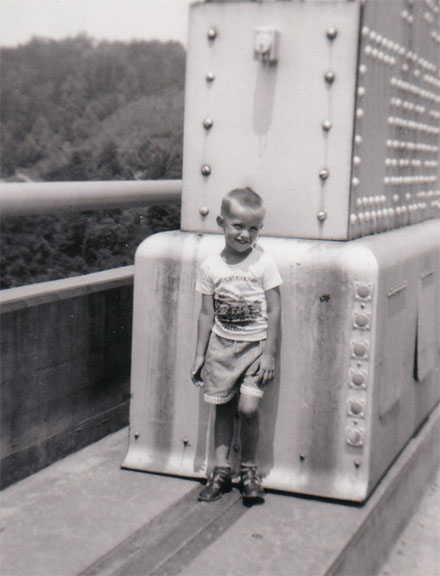 1955 Ronnie Giuliani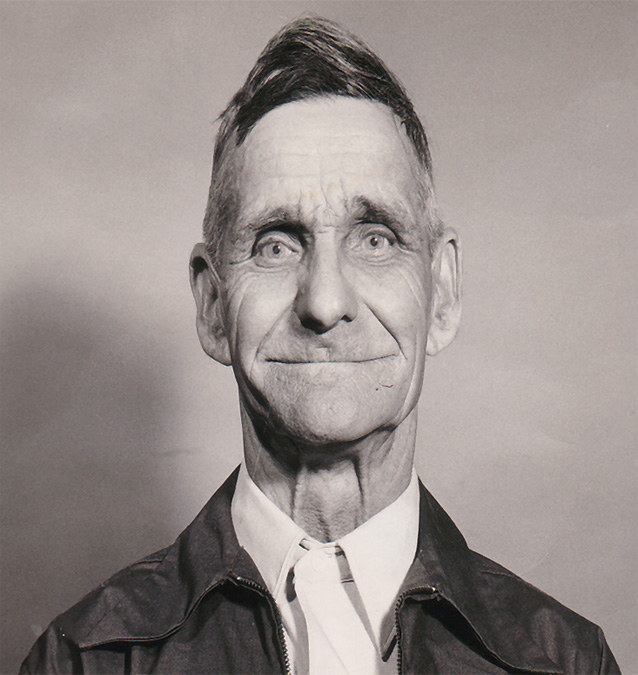 1958 Everett Miles, my Great-Grandpa on my dad's mom's side.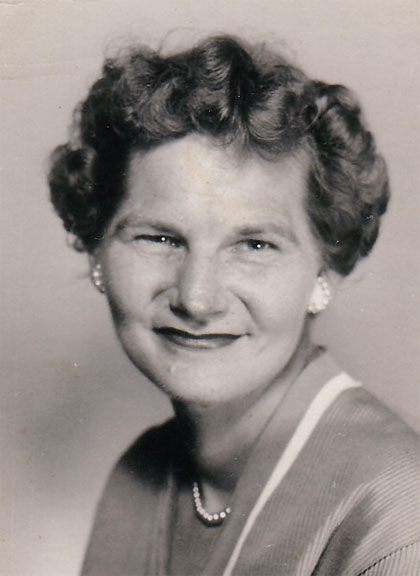 Lorene Miles Giuliani 1958. (my Grandma)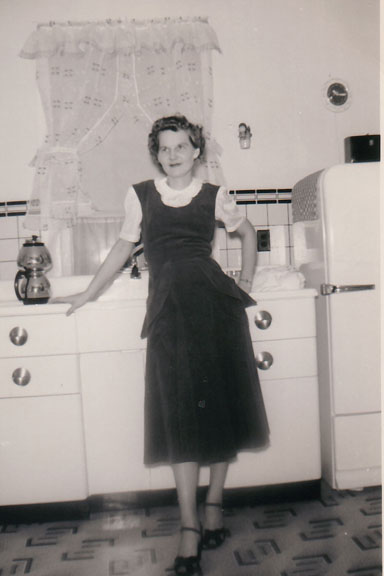 1959 Lorene Giuliani in her kitchen.
1960's | Family Page | PHOTOS | HOME