Friends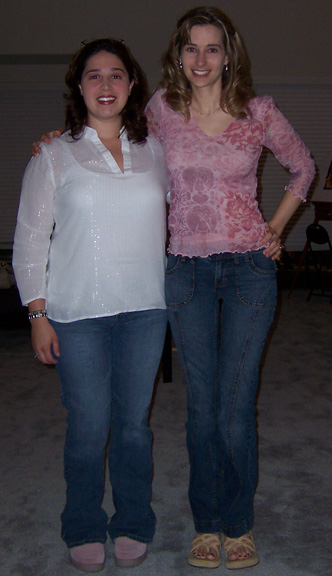 August 17, 2005: Tasha B. and Kristi (me!)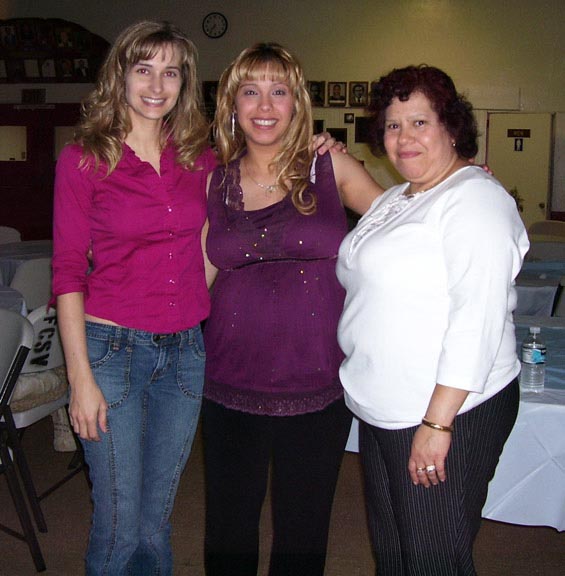 October 23, 2005: Me, Laura (Bertha's daughter), and Bertha.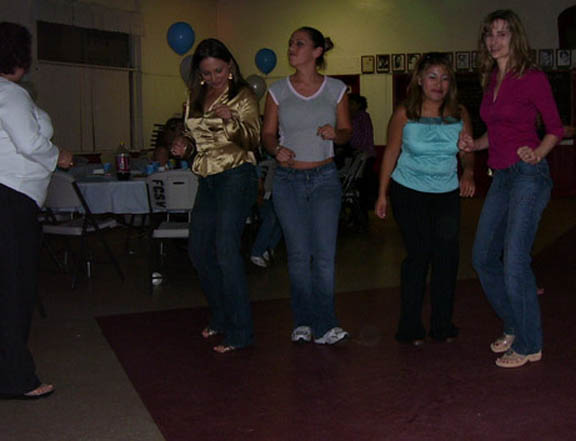 October 23, 2005: At Bertha's daughter's baby shower, Bertha is on far left, then dancing are: Claudia, Stephanie, Lupe, and me.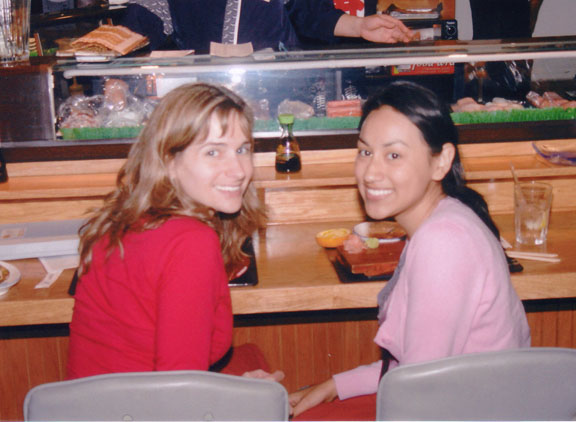 May 23, 2006: Me and Maria at Sapporo's Sushi bar in Monterey for my 31st bday.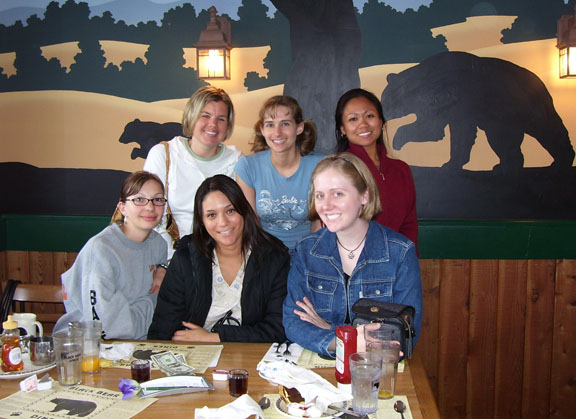 June 8, 2006: At Black Bear Diner for breakfast. Back Row: Robin, Kristi M (me), and Caren. Front Row: Kim, Jackie, and Kristy B.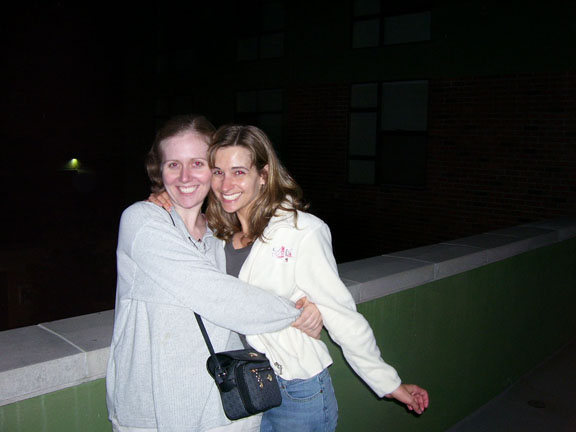 July 4, 2006: Kristy B and me on the back walkway of my apartment building watching fireworks.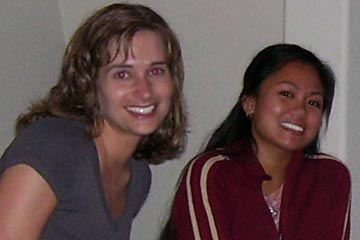 August 11, 2006: Me and Caren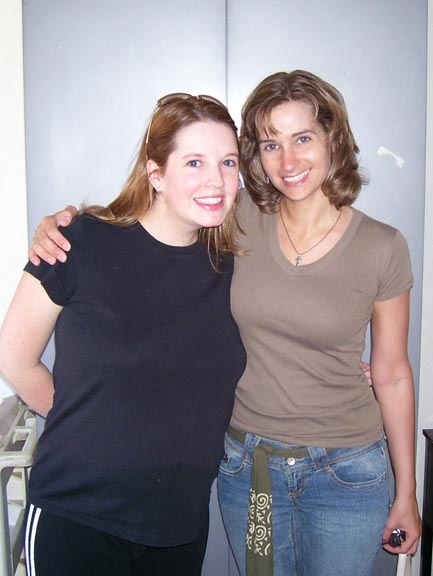 August 15, 2006: Angela (on maternity leave) and me at our NRP class.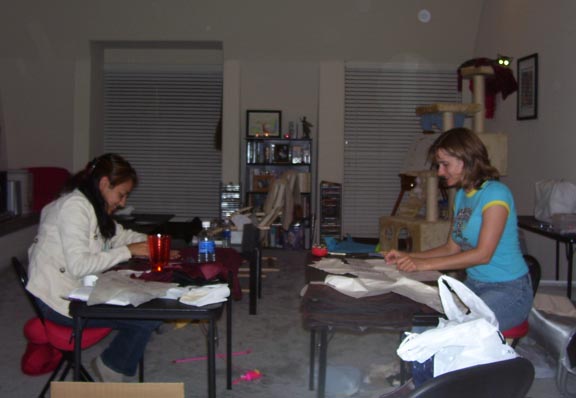 Late August 2006: Maria and me sewing and having fun. Lupe is the glowing eyes at the top of the cat tower.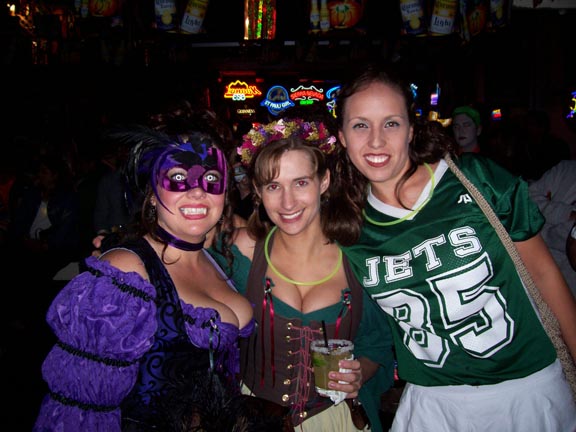 October 31, 2006: Mellissa A., me, and Stephanie M. at The Mucky Duck in Monterey for Halloween.