New Year's Eve 2006 at The Nameless in Oakland, CA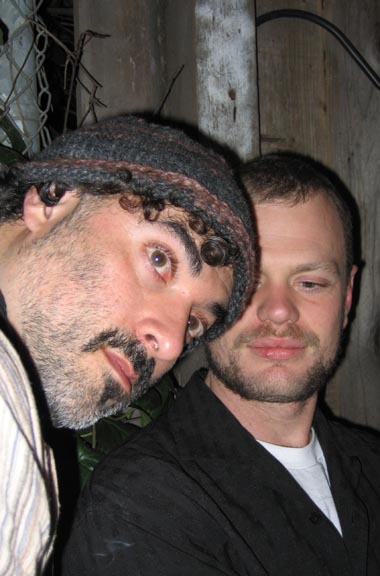 Jason and Jeremy waiting for guests to arrive.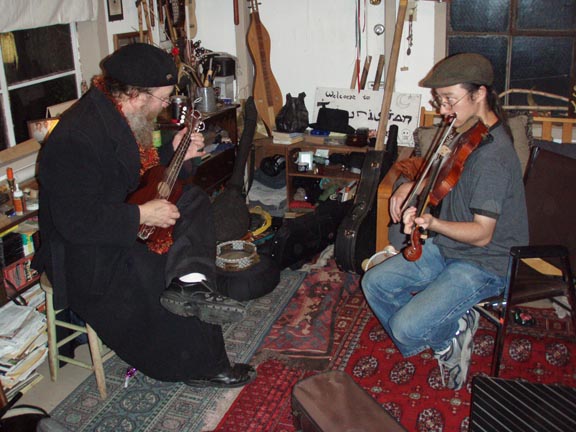 Kevin and Will warming it up.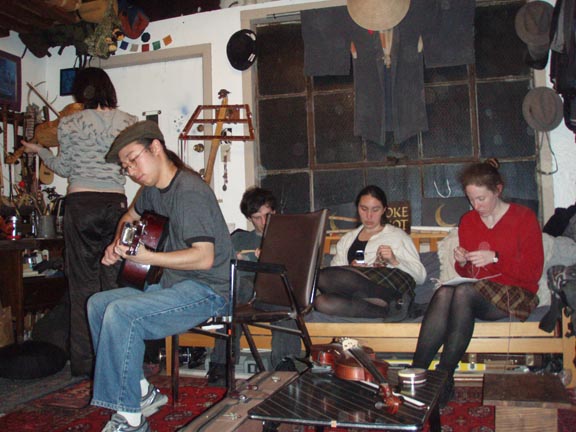 Laura and Will playing music for the reader and knitters.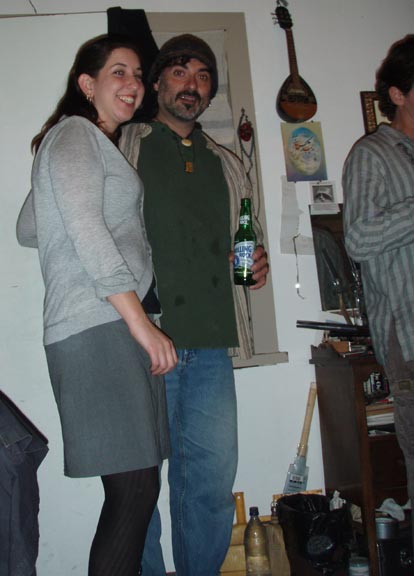 Chava and Jason.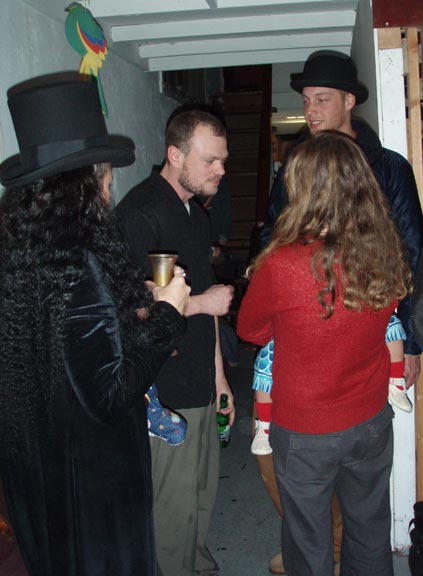 Alexandria with her baby, Jeremy cooing at Kaliope in Brianna's arms, and John.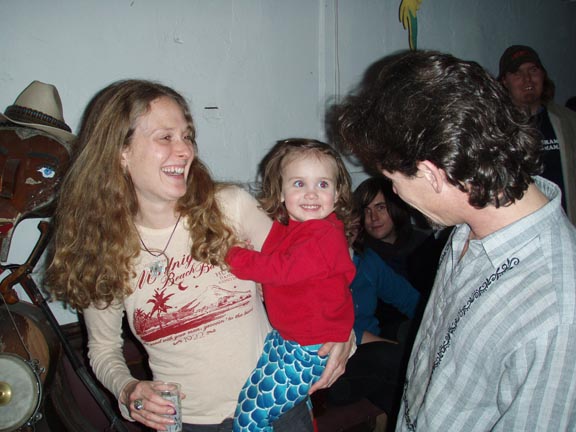 Brianna, Kaliope, and Alex.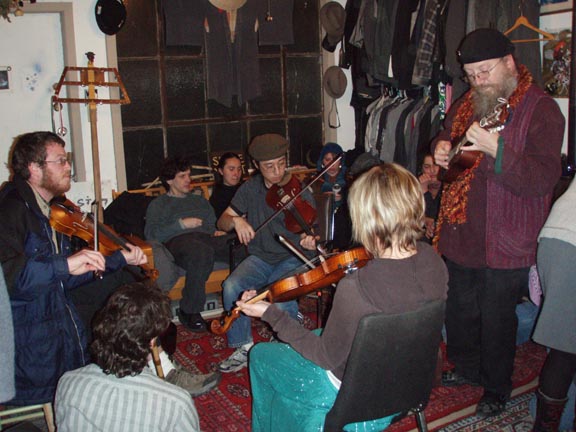 Party time at The Nameless.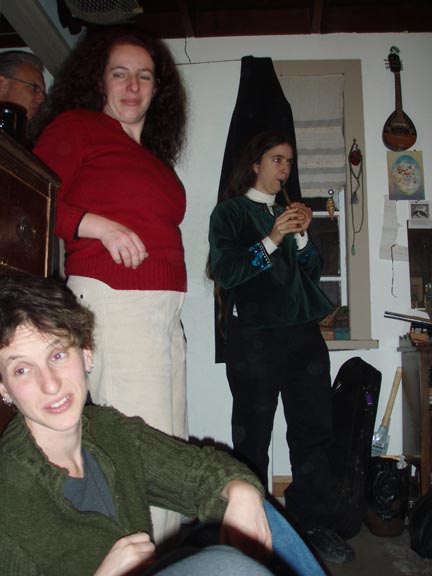 Malaika talking with Gil in the doorway, a woman whom I didn't get her name, and Tesser.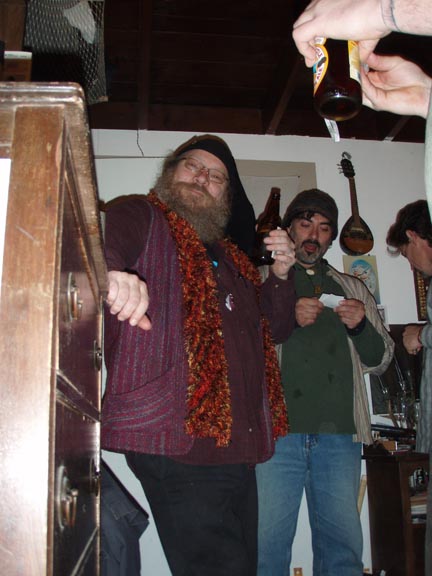 Kevin Cloud, Jason, and Alex.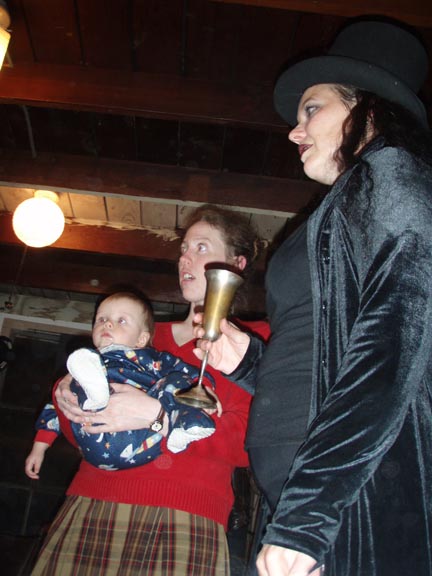 Becky holding Alexandria's baby as Alexandria toasts the new year.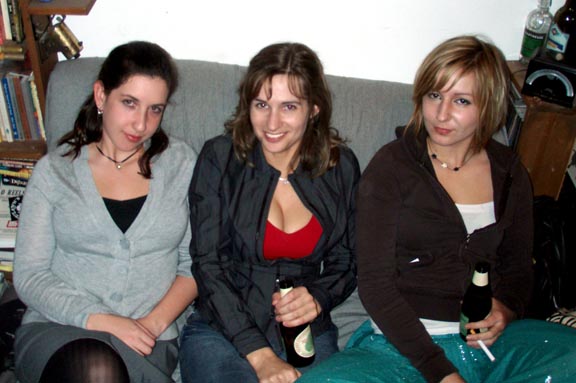 Chava, me, and Chryssy.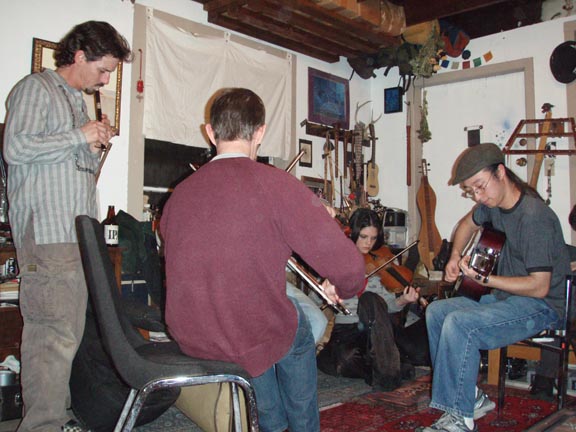 Alex, Dane, Laura, and Will.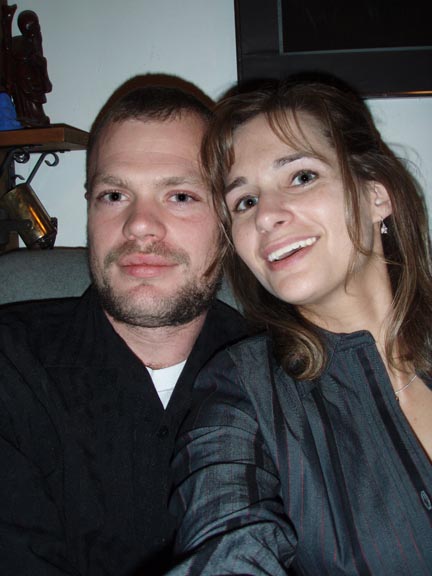 Jeremy and me.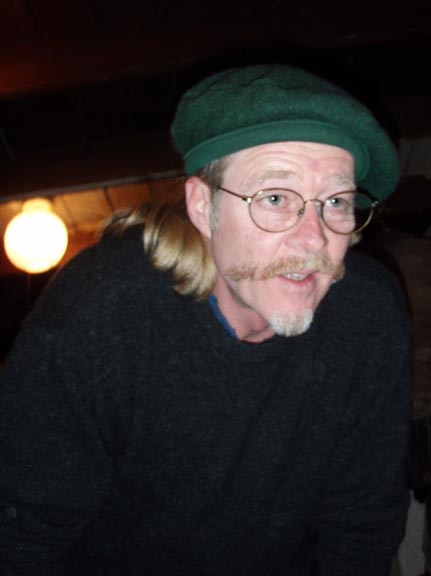 Chris McIlroy saying hello.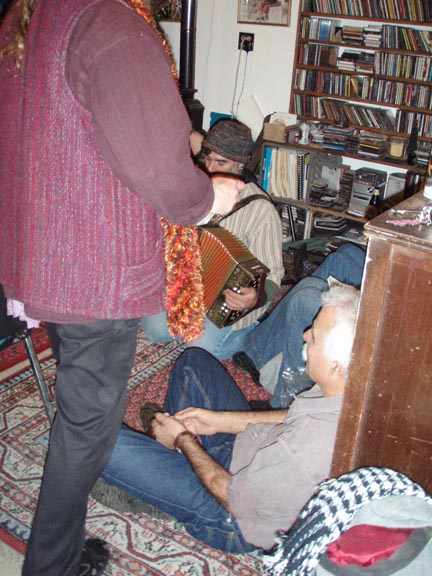 Kevin C., Jason, and Moustafa.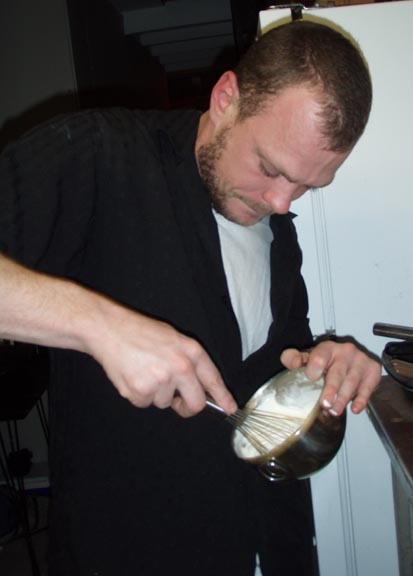 Jeremy in the kitchen, making treats for us.