Southern California Renaissance Pleasure Faire
Day 2, May 6, 2007: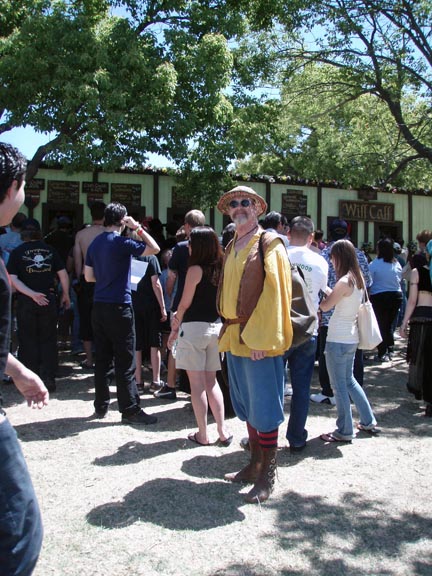 Chris waiting in line (he was my travel buddy).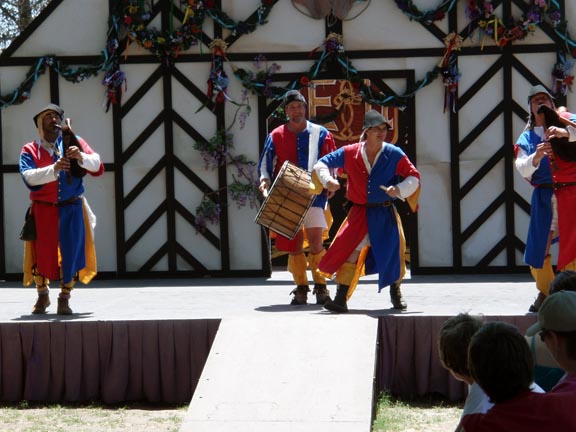 Antics on the Wolgemut stage.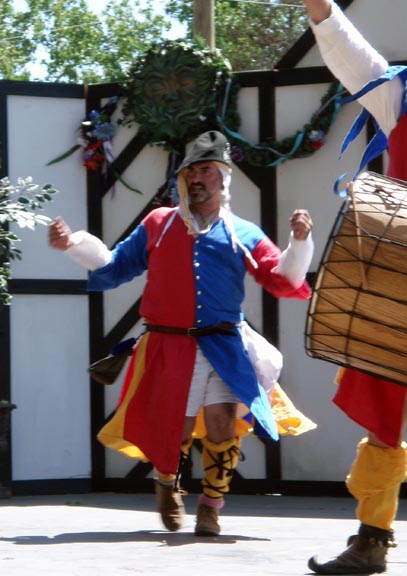 Jason dancing during a show.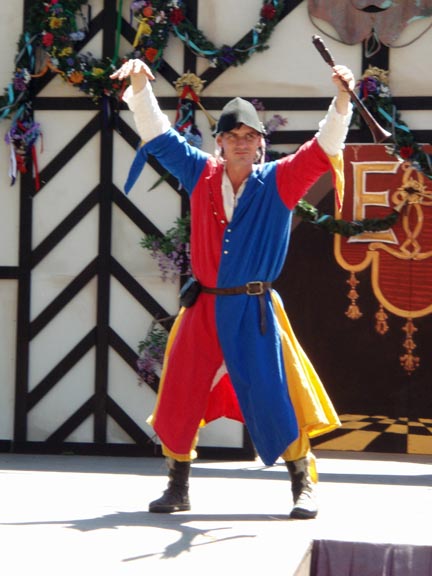 Alex does "The Polar Bear."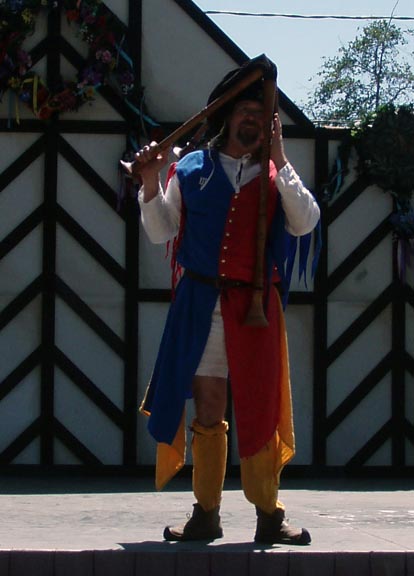 Kevin with bag pipes on his head. :)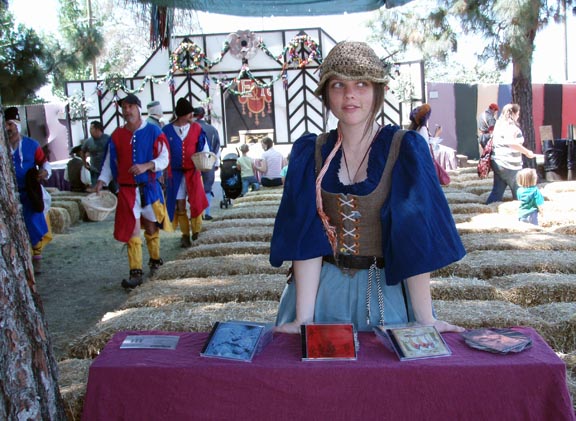 Laura sells CD's in the back.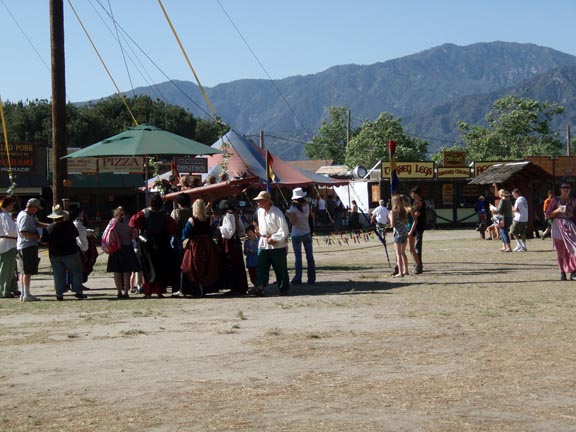 Southern California Renaissance Faire (the food section, with the giant swing).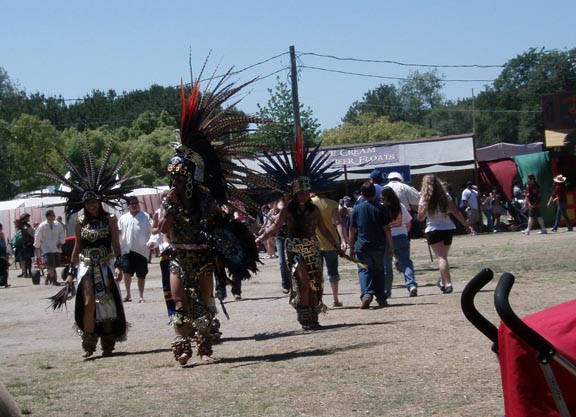 Aztecs wander away from their stage through the Faire.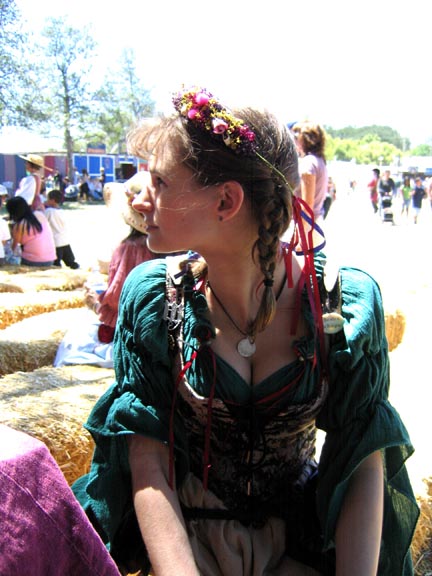 Me watching Wolgemut.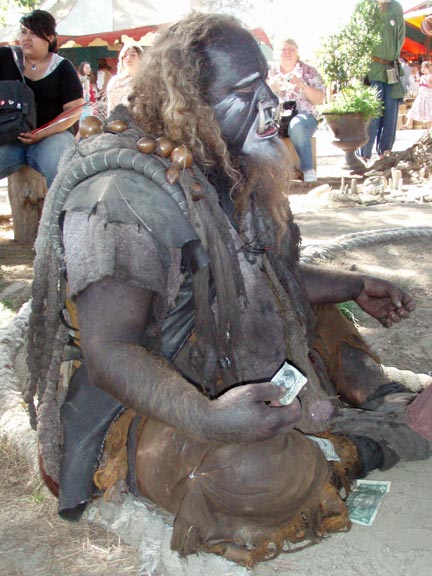 Bevan in his Troll get-up.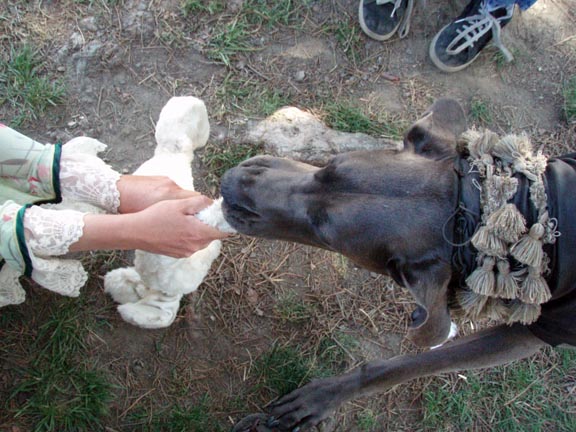 Bevan's dog plays tug-of-war.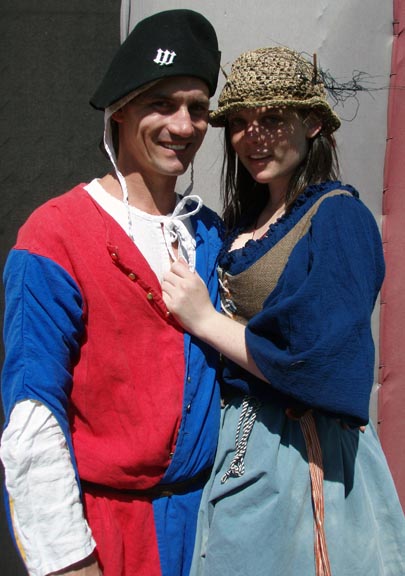 Alex and Laura.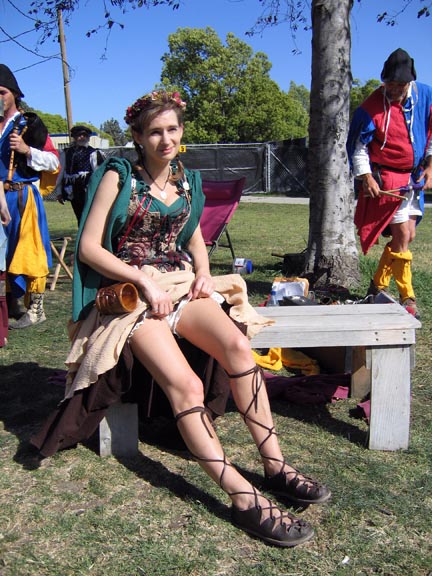 Backstage, cooling off, getting some sun.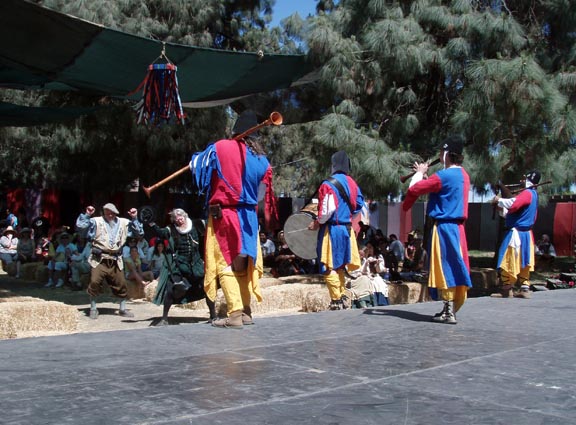 People get up to dance to the Polar Bear song.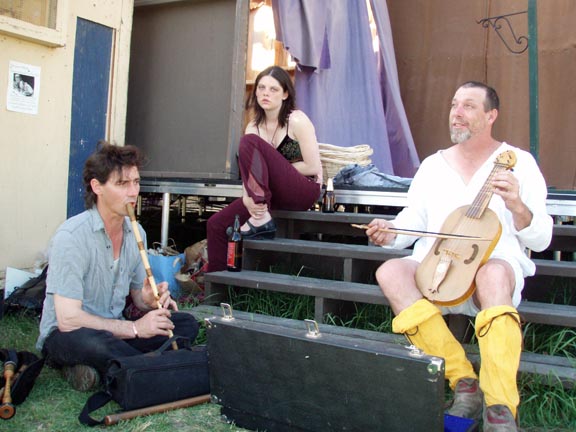 End of the day, Alex and Michael play a tune while Laura enjoys her beer.