Christmas 2006, in Santa Cruz, CA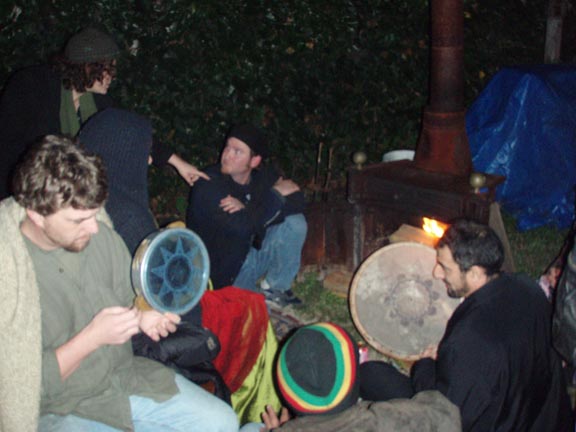 Out back, around the fire.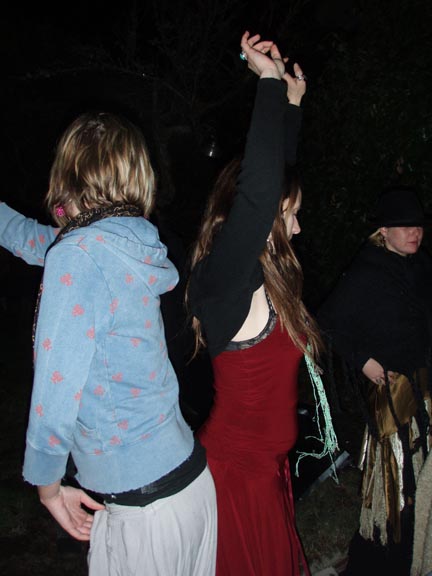 Chryssy, Clara, and Megan dancing to the music out back.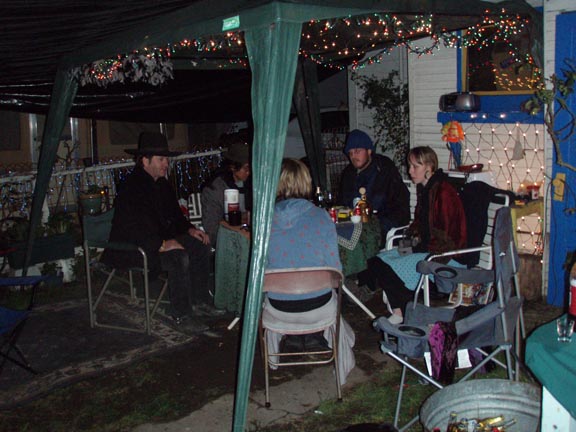 Hanging out in the back yard.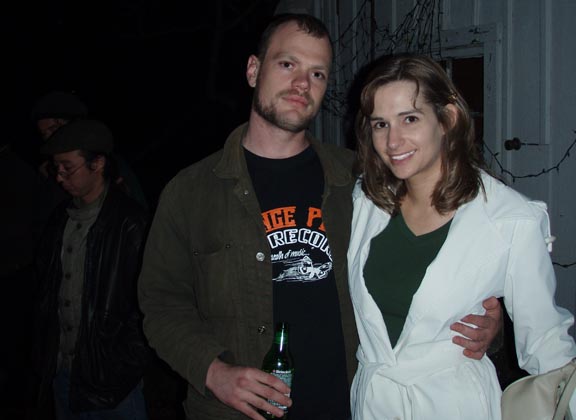 Jeremy and I, posing out back. Will is behind Jeremy's right shoulder (one of the few pics of him without an instrument!).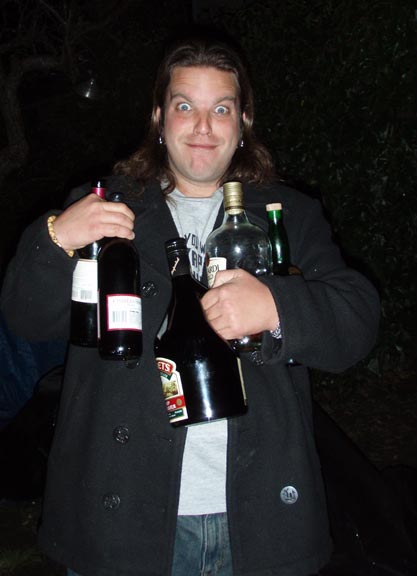 Quin is ready to party!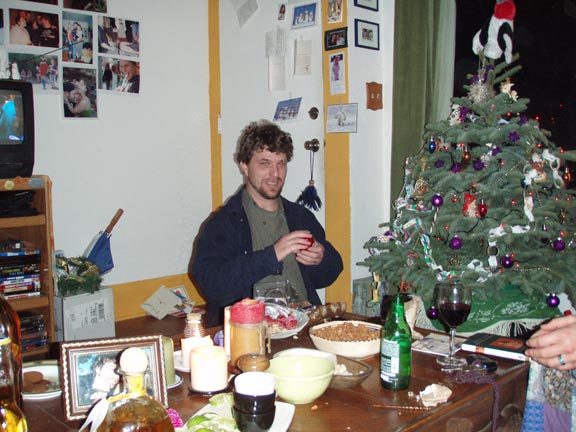 David in the living room, ready to open presents.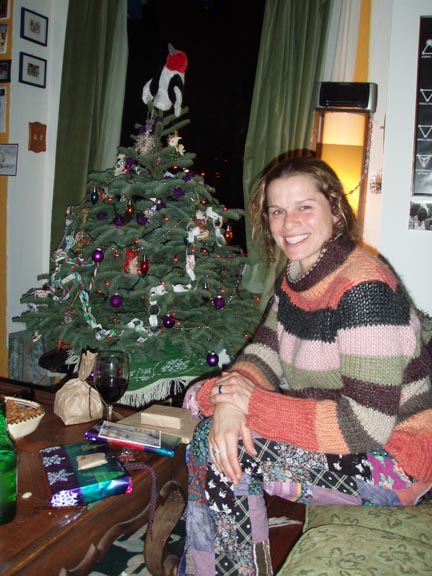 Apryl with her presents.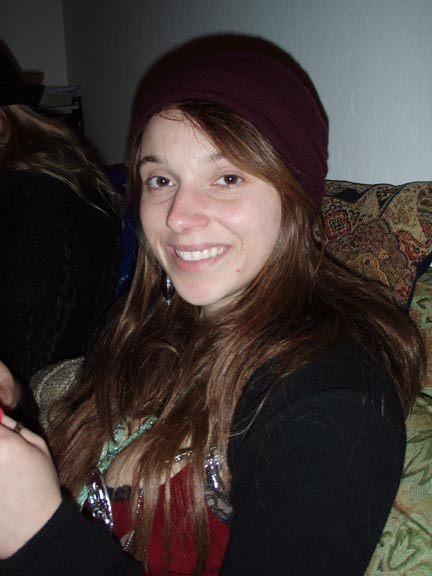 Clara in her new hat.
HOLIDAYS | PARTY PAGE | HOME