2006 Dickens Fair
page 1
My first day at Fair: Saturday, November 25, 2006: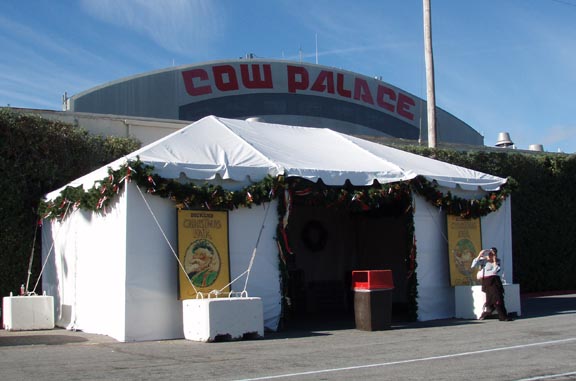 Front Entrance to Dickens Christmas Fair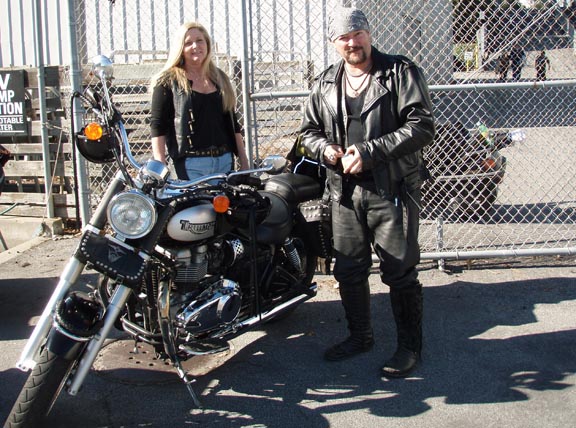 Allison and Greg arriving at the same time as me, perfect so we can hang out together for the day.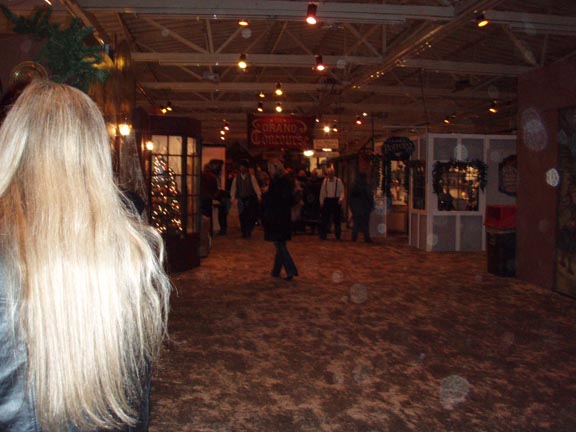 The Grand Concourse just inside the entrance. That's Allison's luxurious blond hair on the left.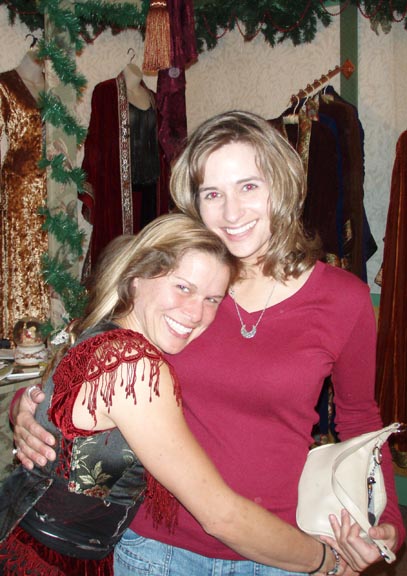 Me and Apryl at Overstreet's clothing botique.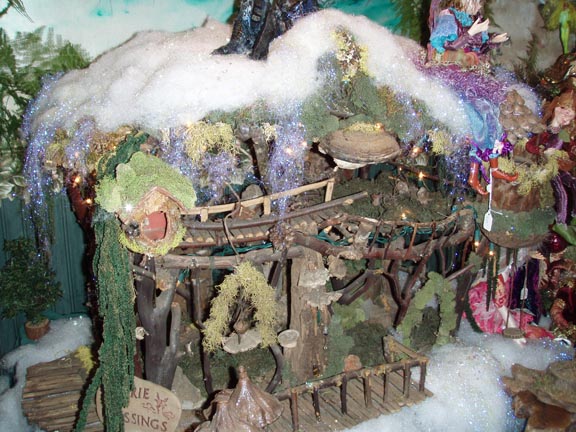 Cute little Faery "house" in one of the shops.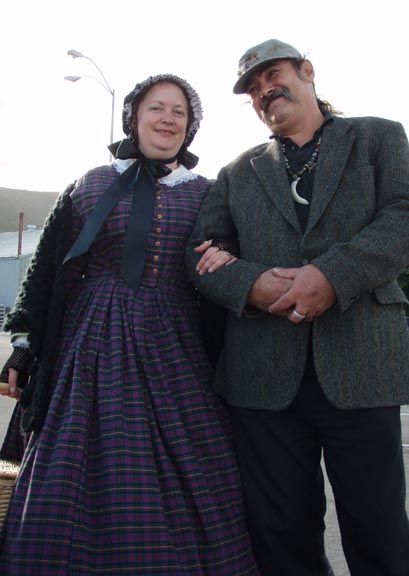 Smiley and his Lady Friend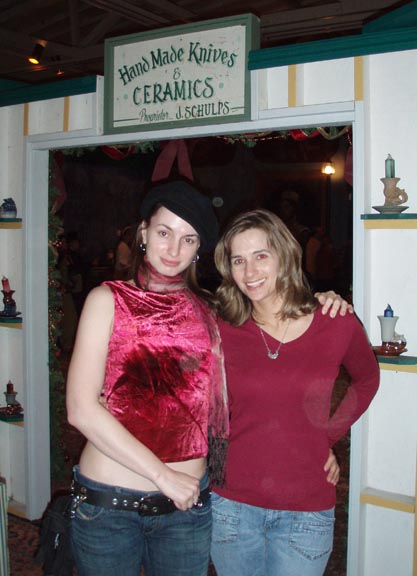 Me and Luna. This is what I love about this Fair, almost everyone from Ren Faire was there!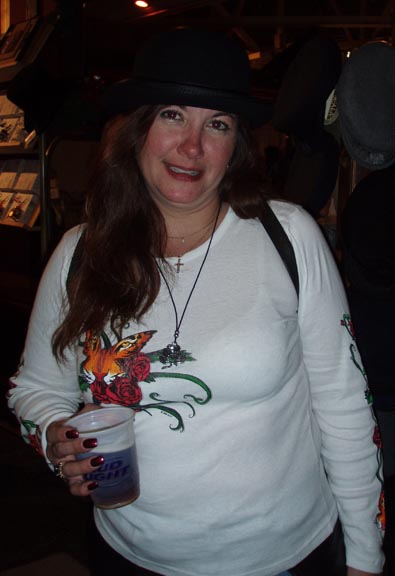 Tina trying on a hat.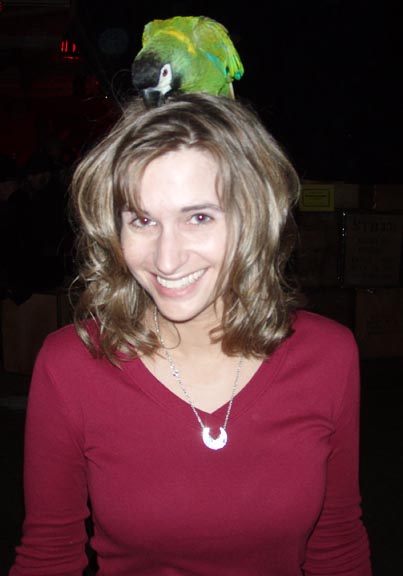 Me with a parrot on my head, grooming me.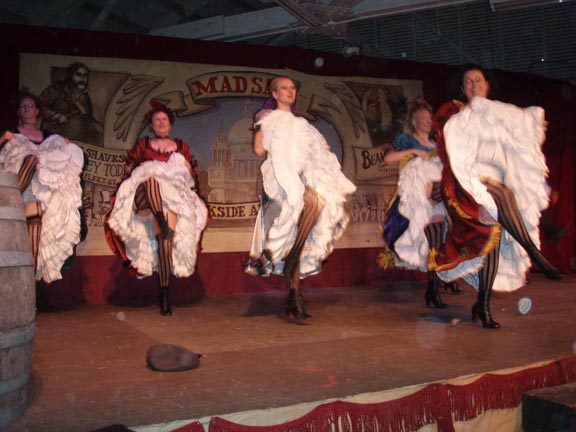 Can-can girls kicking it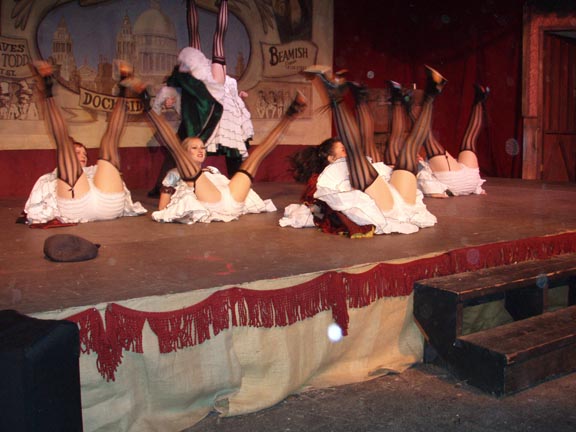 Can-can girls with all their ruffles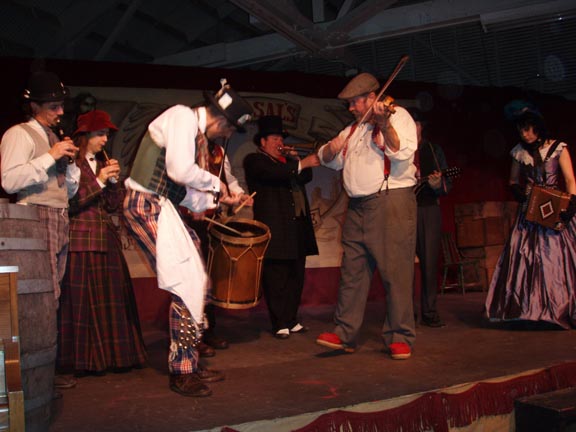 The Bruno Band and Newcastle: Alex, Tesser, Jay, Dave, Brian, Sam, and Renee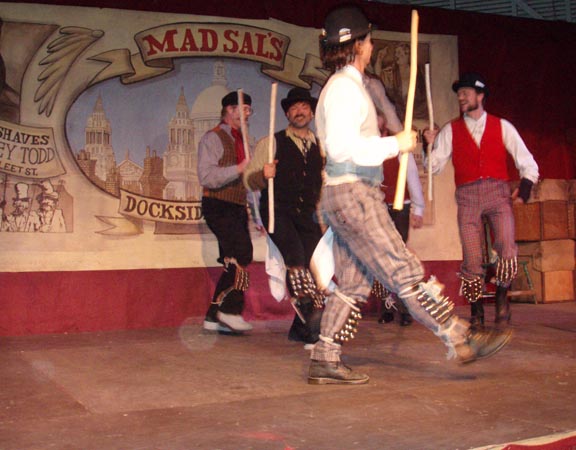 The Brunos performing Morris Dance: Chris, Jason, Alex, and Jeremy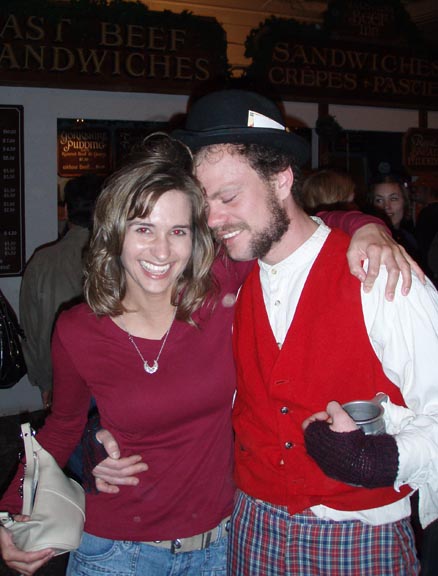 Jeremy eating my hair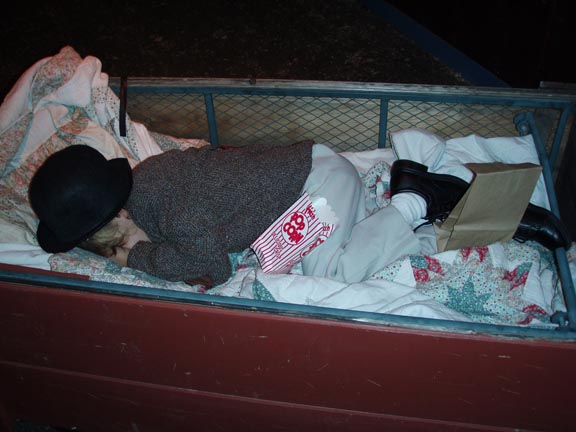 Someone's tired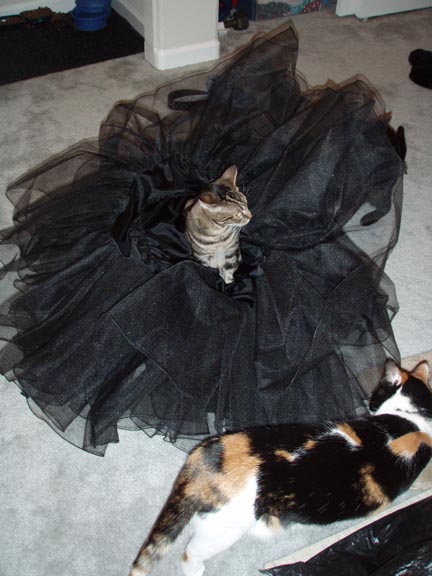 Lupe in the center of my petticoat that I bought at Dickens Fair. They all had fun playing with it.
PAGE 2 | DICKEN'S FAIR | FAIRE PAGE | HOME