Kristi's Family Early 1900's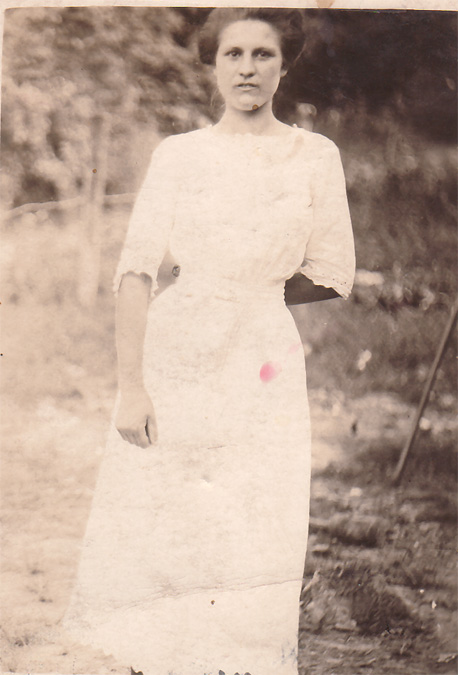 This is my Great Grandmother Margret Baker Miles, in 1914. She was about 18 here. This is my father's mother's mom.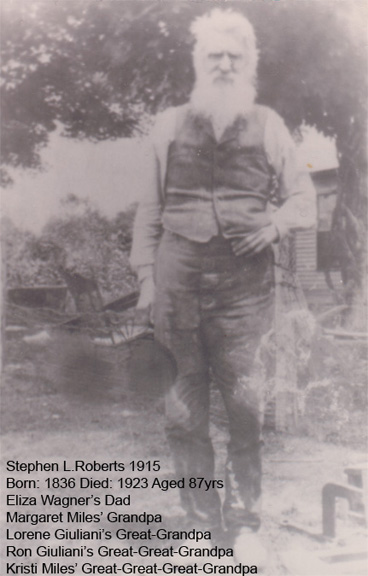 This picture was taken in Oklahoma. This is my father's mother's mother's mother's father. lol.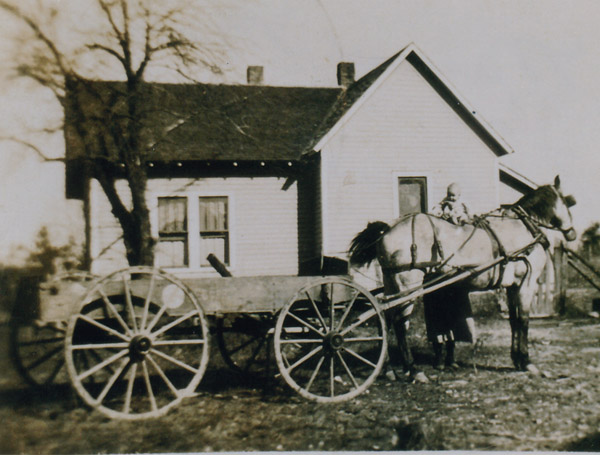 That's Margaret Miles again, behind the horse, lifting her son (my grandma's brother) onto their horse (1918).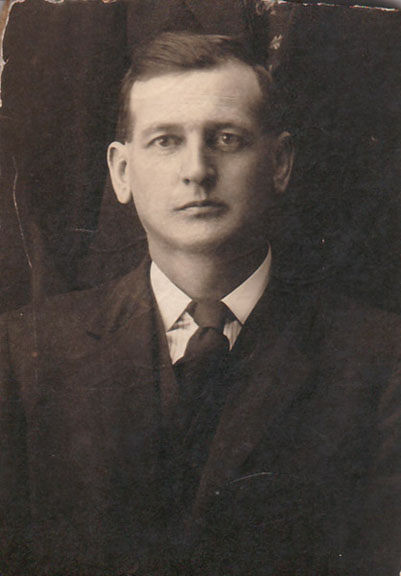 Circa 1911, William Topham. I am not biologically related to him, but he was important in my family. William Topham married my great grandmother Leona Giuliani when her husband died. My Grandpa Giuliani (Alexander Amos) was a child still, so he grew up mostly with this man as a father figure.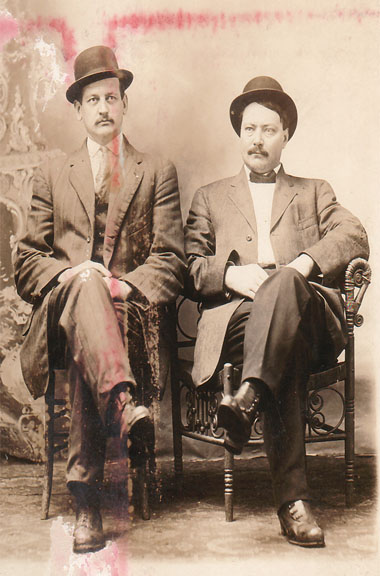 Circa 1915, William Topham on the left, and an unknown man on the right.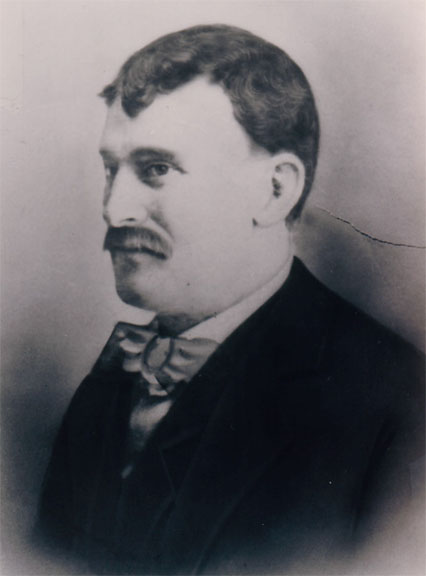 Circa 1919, This is another non-biological relative, this is the father of William Sturgeon. William Sturgeon is the only man my mother has known in the roll of "father."
1920's | Family Page | PHOTOS | HOME