Kristi's Family
1970's: 1975-1979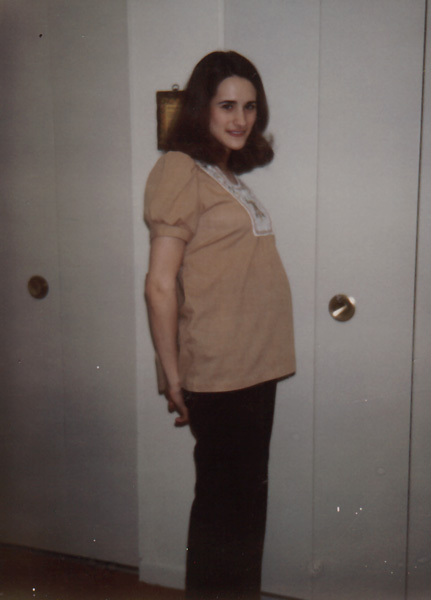 March 1974, Karen Giuliani (age 21) with Kristi in her tummy (me!)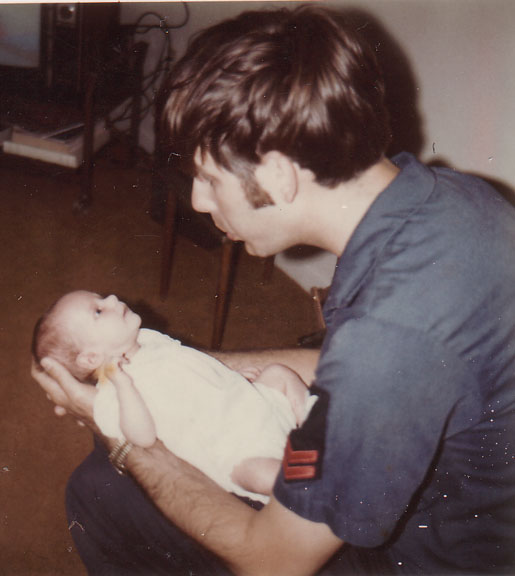 May 1975, Kristi (me) and Ron Giuliani (my dad, age 23).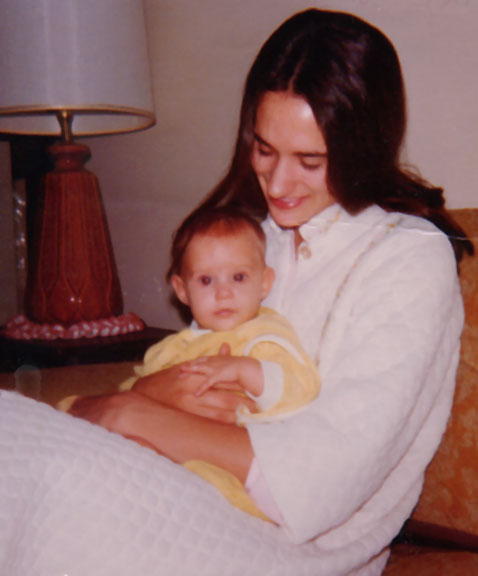 1975 Kristi (me) and Karen Giuliani (my mom).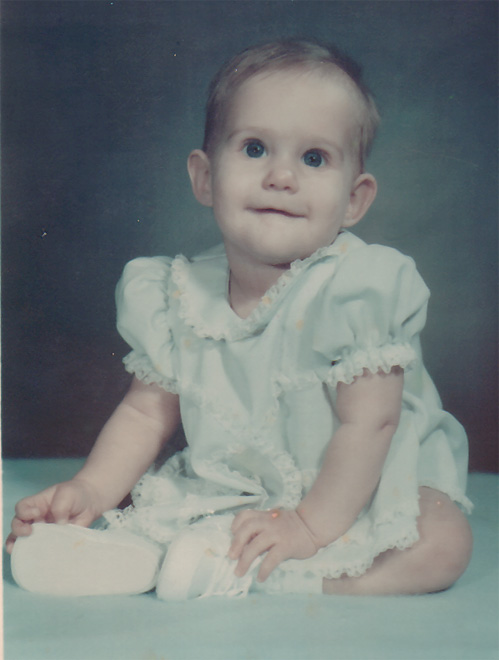 1975 Kristi Lorene Giuliani (me!)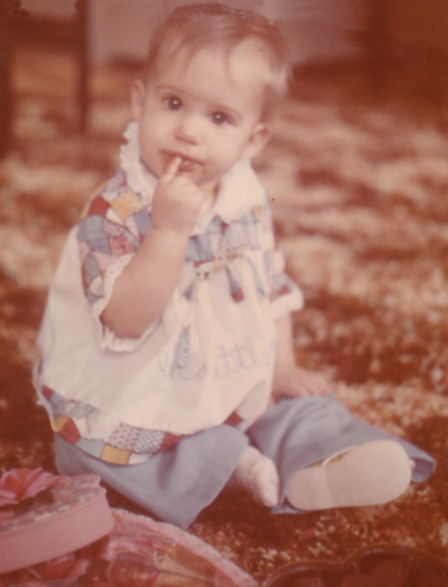 February 14, 1976 Kristi Giuliani eating chocolate with a shoe missing!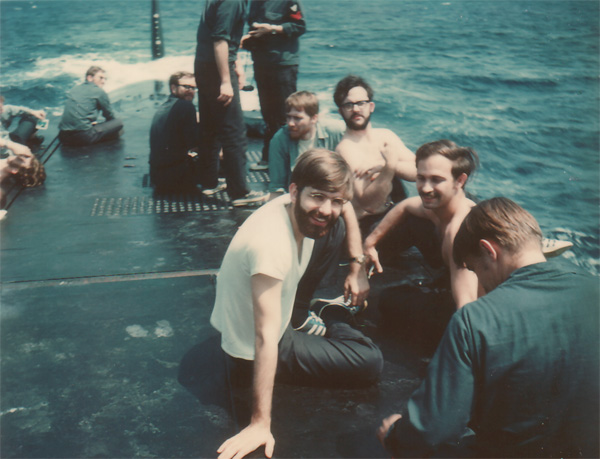 April 18 (Easter) 1976, Ron Giuliani (front and center) in the Bermuda Triangle.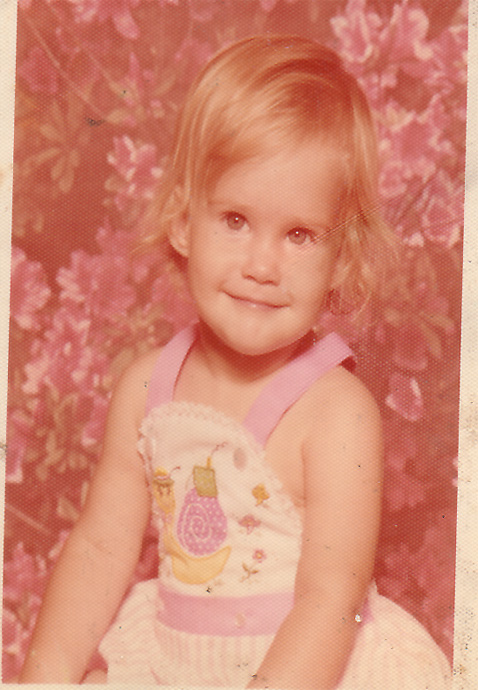 June 1976, Kristi Giuliani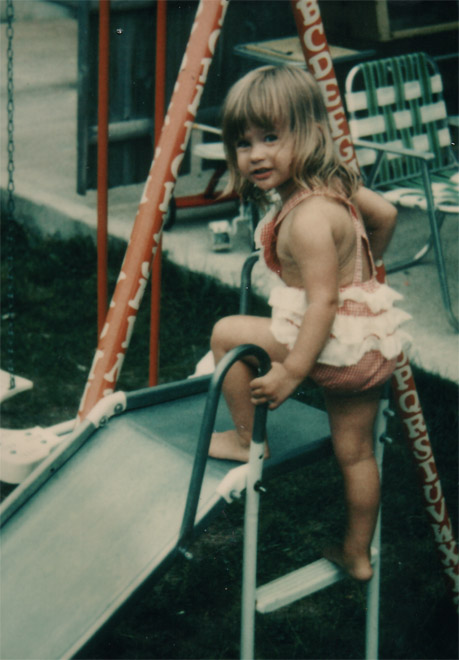 1977 Kristi in Connecticut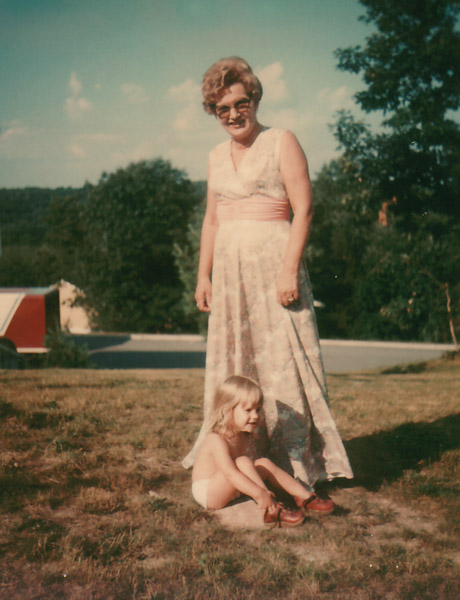 1977, Kristi and Lorene Giuliani (my grandma).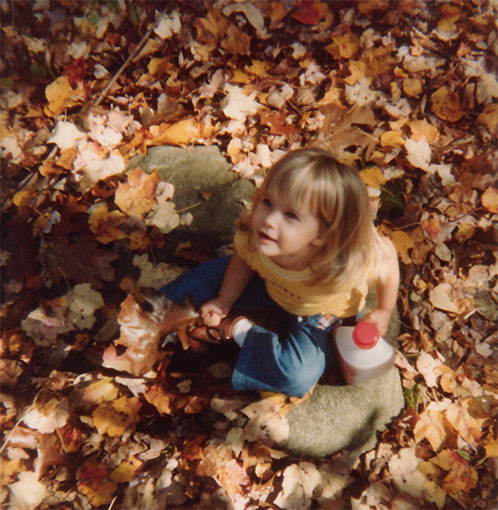 1977 Autumn, Kristi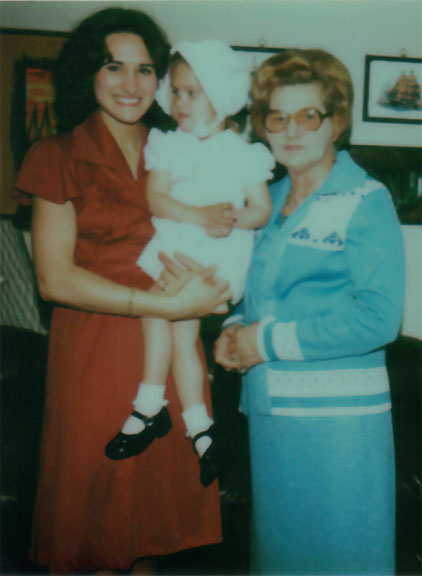 1978 Karen (my mom), Kristi (me), and Lorene (my grandma) Giuliani.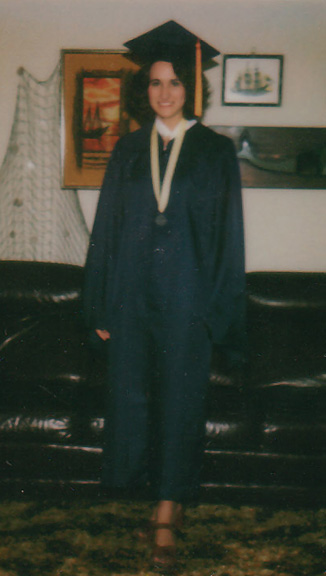 1978 Karen Giuliani graduating from college.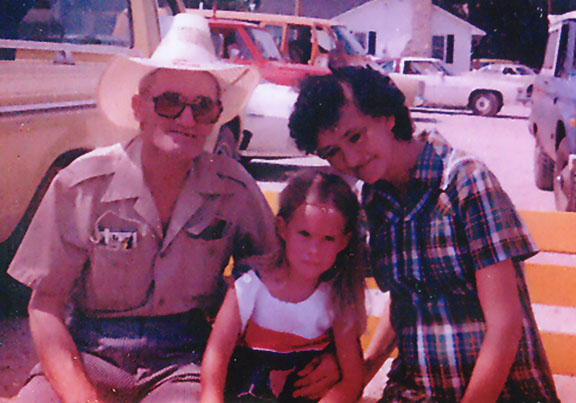 July 4, 1979: Grandpa Bill Sturgeon (age 65) with me (Kristi, age 4) and Grandma Barbara Sturgeon (age 45). This photo was taken 5 months before Grandma Sturgeon passed away from hepatitis.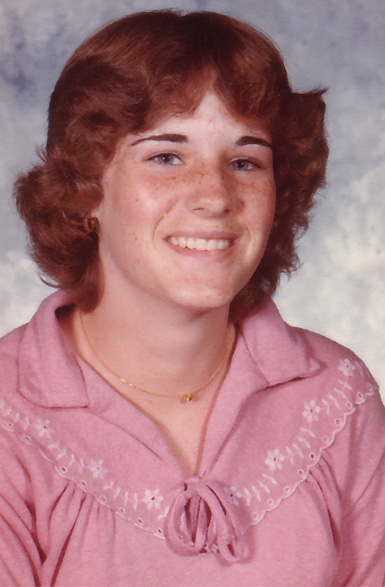 September, 1979: My aunt Leona Sturgeon.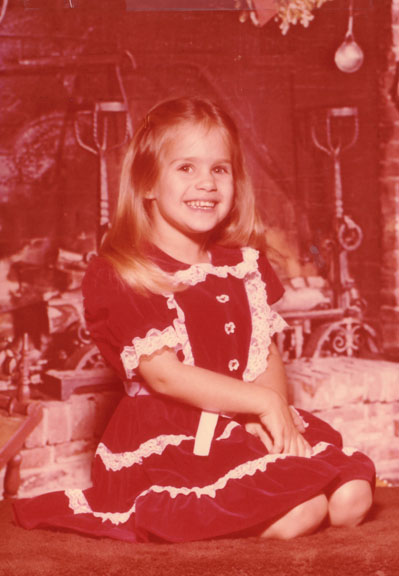 December, 1979 Kristi Giuliani
1980-1983 | Family Photos | PHOTOS | HOME