Kristi and her family
1980's: 1980-1983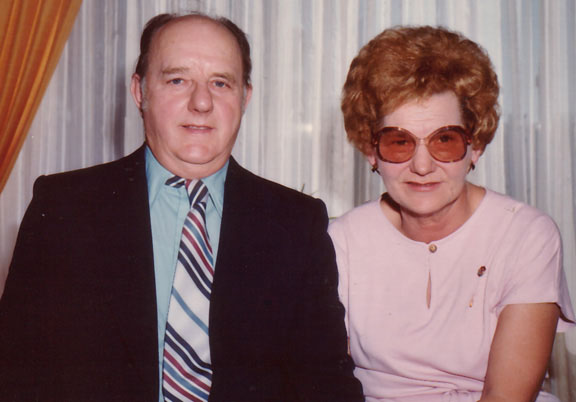 February 1, 1980: Alexander and Lorene Giuliani (my grandparents).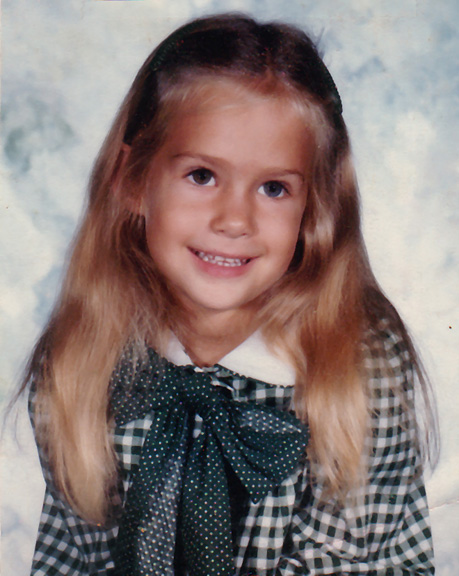 September 1980, Kristi Giuliani (kindergarten photo, age 5, in Forsyth, IL)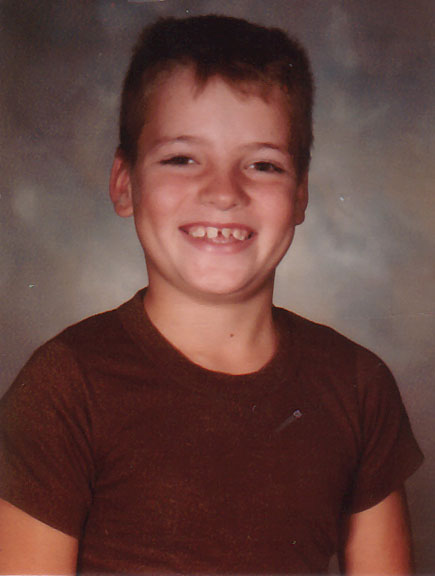 1981 My cousin Mikey Richards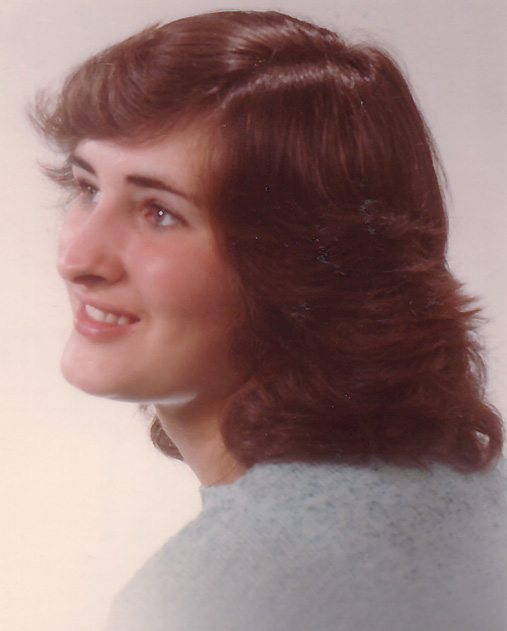 1981 My aunt Judy Sturgeon senior picture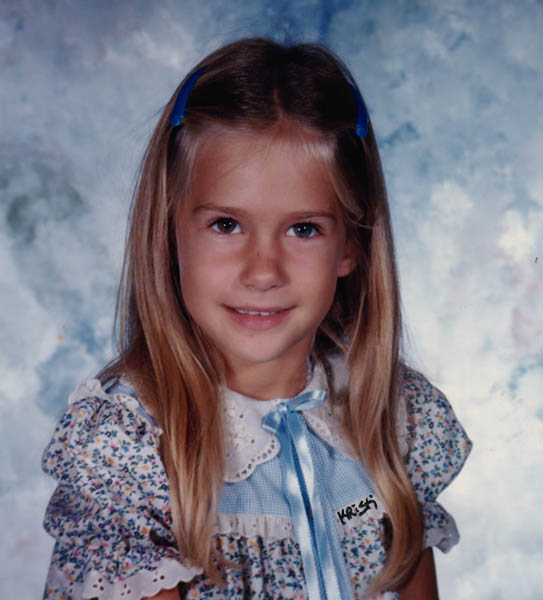 September 1981, Kristi Giuliani (1st grade, age 6, in Forsyth, IL)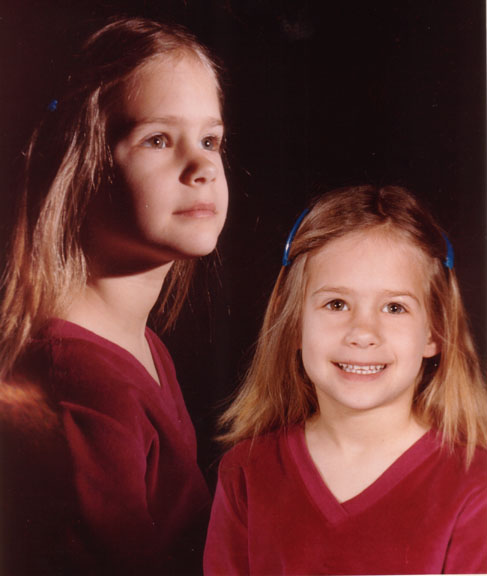 August 1982, Kristi Giuliani (2nd grade, age 7, in Forsyth, IL)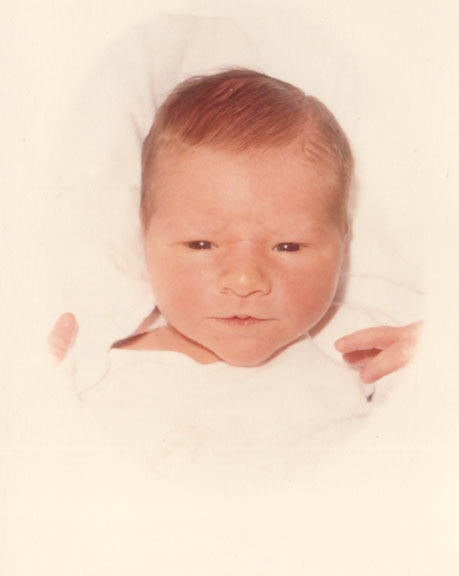 September 18, 1982: Andrew Gene Giuliani (my brother)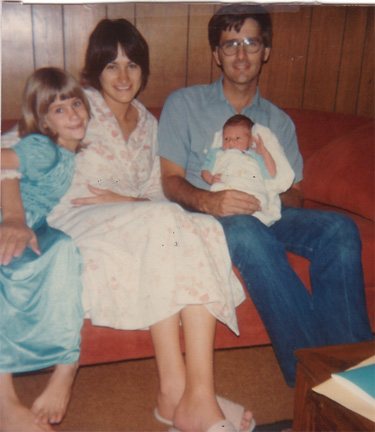 September 1982, Kristi, Karen, Ron, and Andrew Giuliani. Only picture I have of me with my brother and our parents.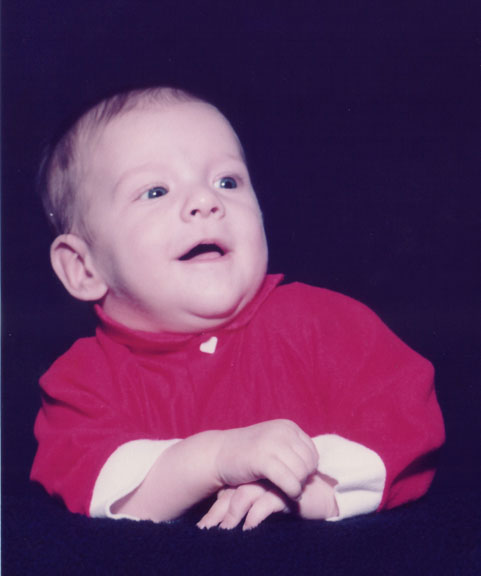 December 1982 Andrew Giuliani (age 3mos)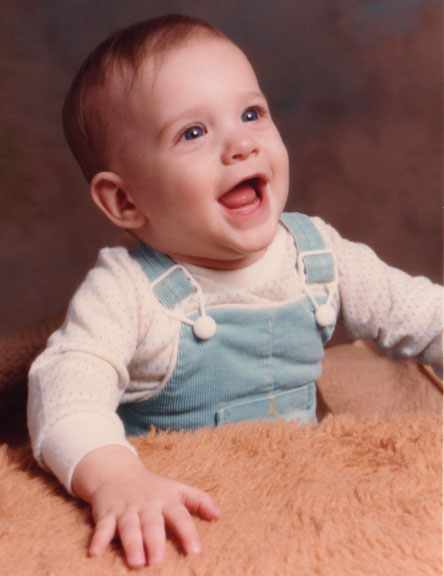 March 1983, Andrew Giuliani (age 6mos, my brother)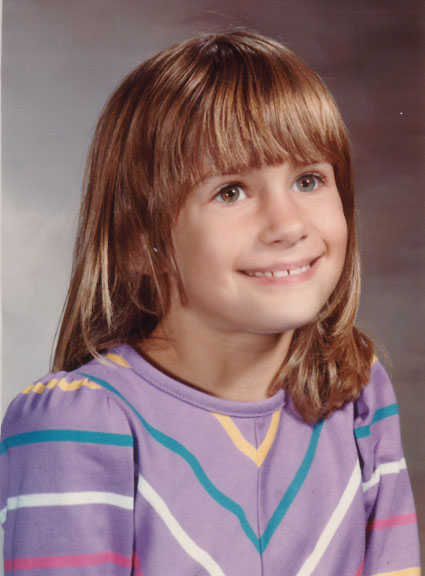 September 1983, Kristi Giuliani (3rd grade, age 8, in Decatur, IL)
1984-1986 | Family Photos | PHOTOS | HOME