Kristi and her family
1980's: 1984-1986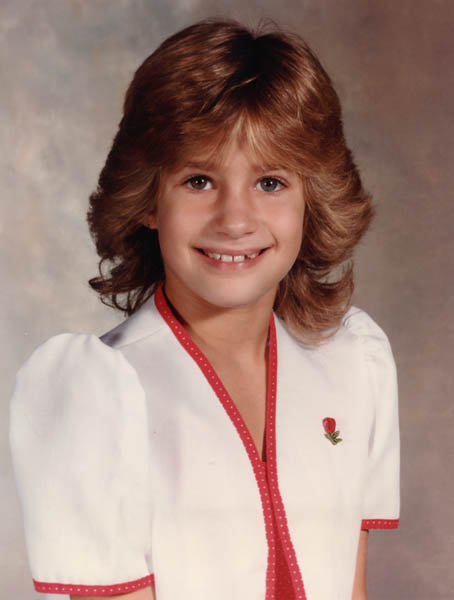 September 1984, Kristi (4th grade, age 9, in Decatur, IL)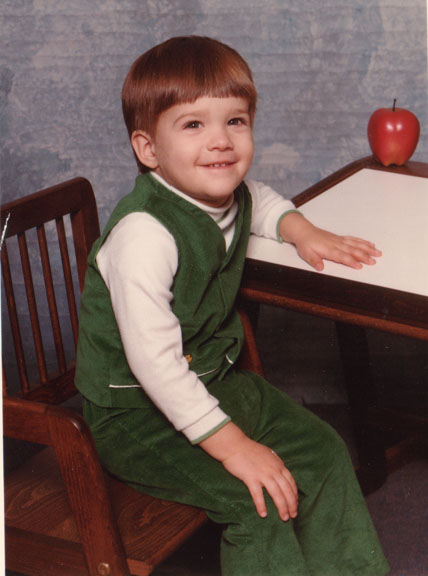 September 1984, Andrew (age 2)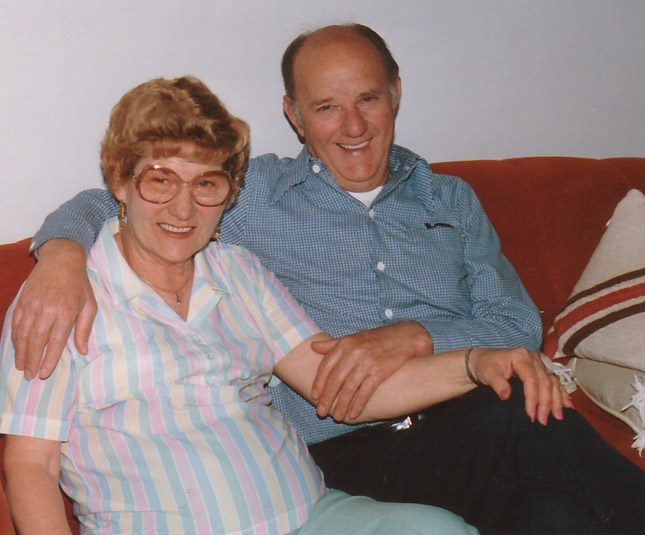 1985 Grandma Lorene Giuliani (age 63) and Grandpa Alexander Giuliani (age 66).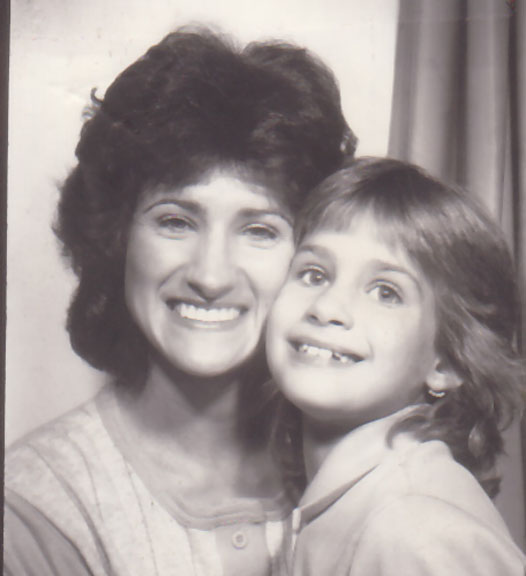 Summer 1985, Karen and Kristi Giuliani (me and my mom).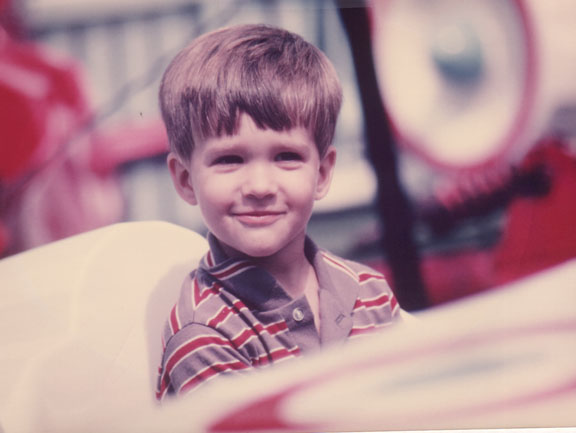 Summer 1985 Andrew Giuliani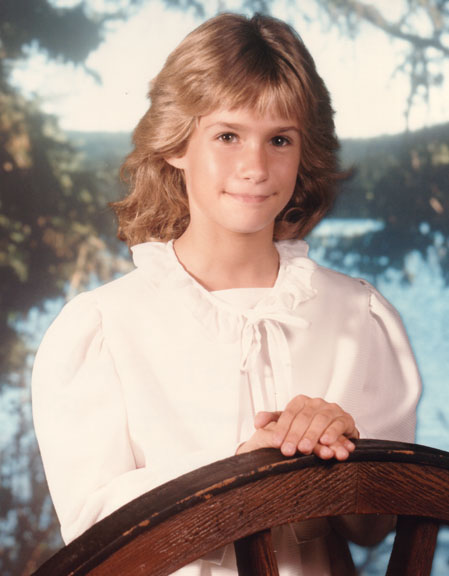 September 1985, Kristi Giuliani (5th grade, age 10, in Alief, TX)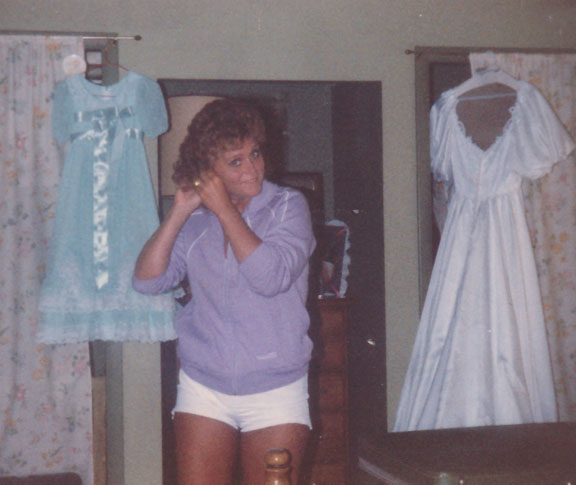 August 2, 1986: Kathie Johnson about to become Kathie Johnson Giuliani and my step-mom. That's her wedding dress to the right, and my cousin Anna's flower girl's dress to the left. I was a junior bridesmaid. This picture was taken by me in Kathie's mother's bedroom at "the farm."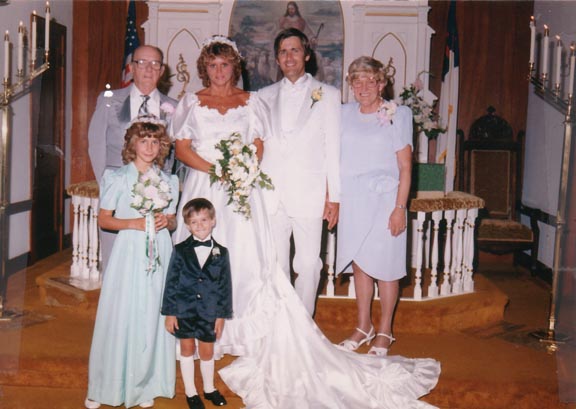 August 2, 1986: The new Giuliani family: Alexander, Kristi, Andrew, Kathie, Ron, and Lorene.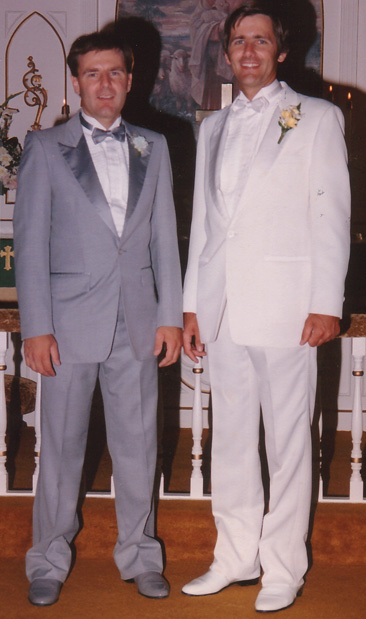 August 02, 1986: My Uncle Alex Giuliani with my dad--Ron Giuliani, at my dad's wedding.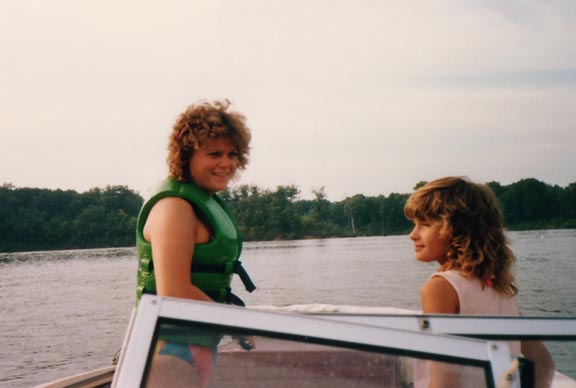 1986: Kathie and Kristi out on Dad's boat (probly on the Illinois River)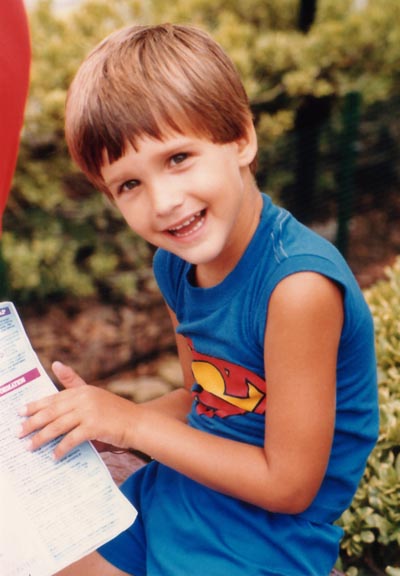 1986: Andrew Giuliani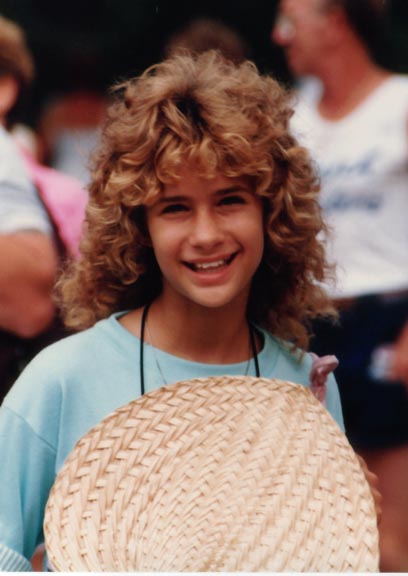 1986: Kristi Giuliani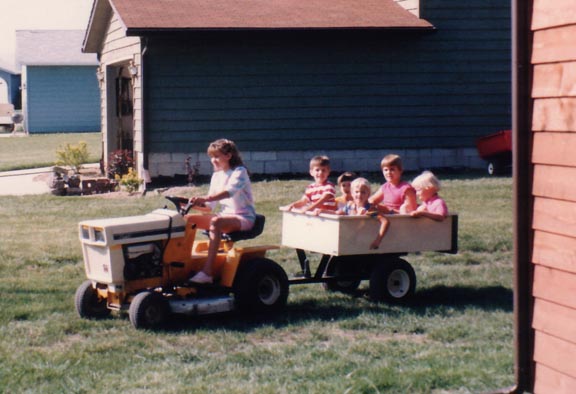 1986: Kristi "tractor pulling" Tony Giuliani, Andrew Giuliani, Eric Resor, Brian Resor, and Anna Resor.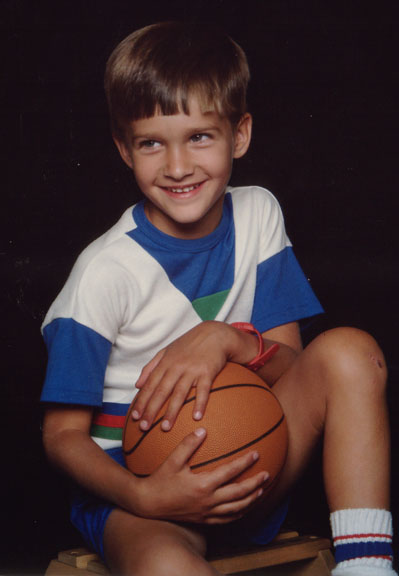 1986 Andrew Giuliani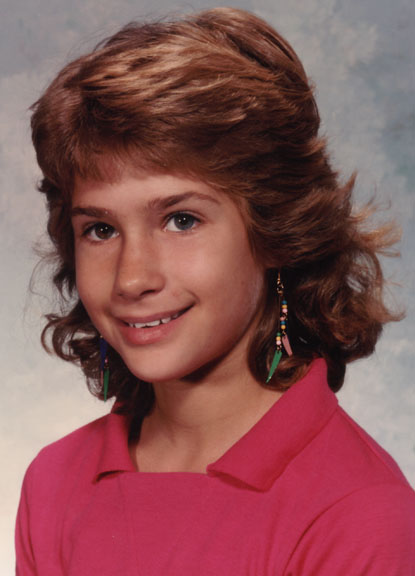 September 1986, Kristi Giuliani (6th grade, age 11, in Mahomet, IL)
1987-1989 | Family Photos | PHOTOS | HOME