Kristi and her family 1990's
1993-1995
1993: Sarah Giuliani camped out in Kristi's bedroom during tornado season.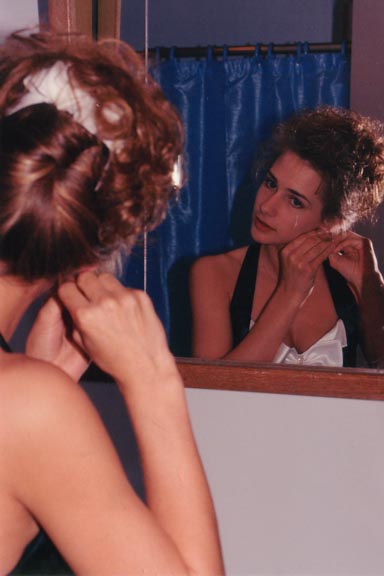 April 1993: Kristi getting ready for Senior Prom.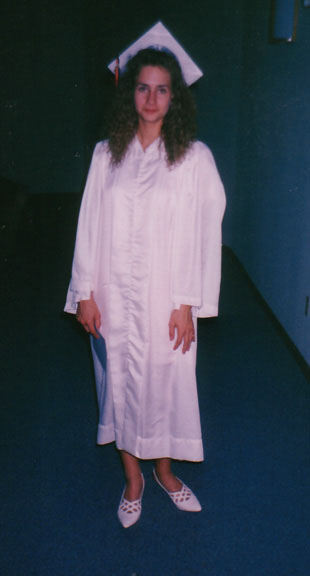 May 23, 1993: Kristi Giuliani graduates from highschool on her 18th birthday.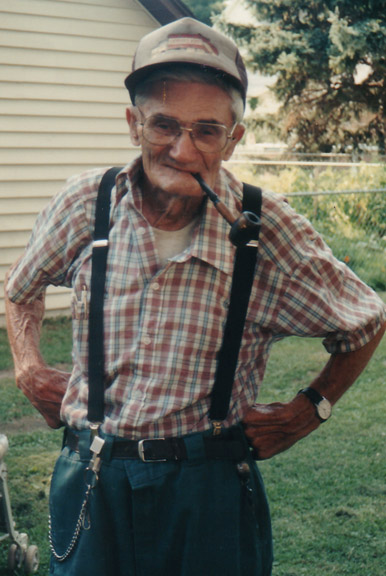 July 1993: Grandpa Bill Sturgeon (my mom's dad)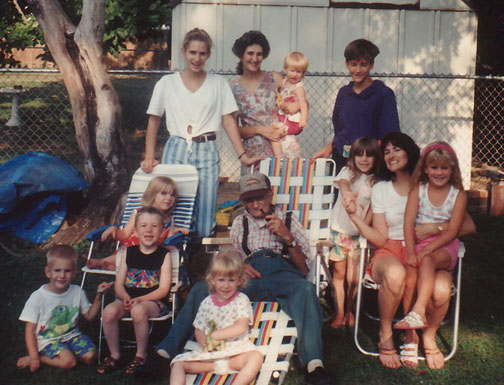 July 1993: Grandpa Bill with most of his grandkids, and then some: Back: Kristi Giuliani, Aunt Judy Sturgeon, Kim, and Andrew Giuliani. Front: Matthew, Eric Sturgeon, Miranda Kopp, Jessica Sturgeon, Grandpa Bill, Daniel Sturgeon, Karen Giuliani, and Sarah Giuliani (who was just along with me and Andrew, has no relation to anyone else, lol)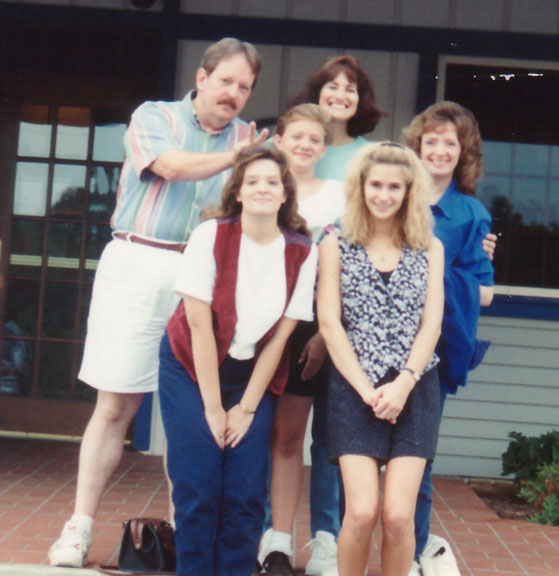 Summertime 1993: Steve Tallman, Tammy Tallman, Katie Tallman, Karen Giuliani, Kristi Giuliani, and Barb Tallman. This is my mother's "cousin-like-a-sister" and her husband and daughters in Danville, IL.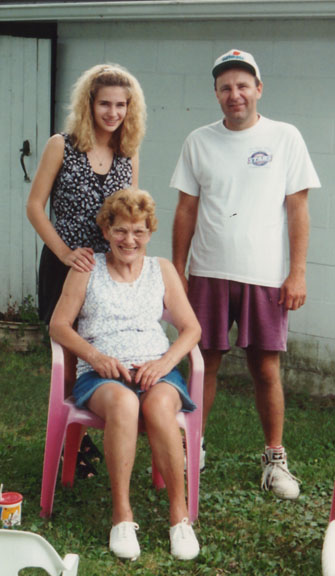 Summer 1993: Kristi Giuliani with Grandma Lorene Giuliani, and Uncle Alex Giuliani at Grandma's house in Westville, IL.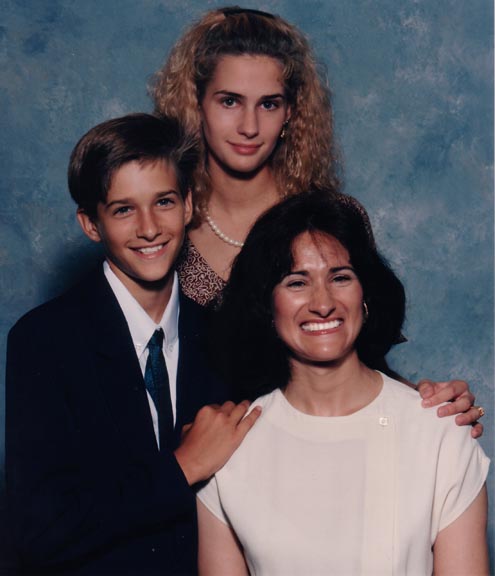 1993: my brother--Andrew, me--Kristi, and my mom--Karen Giuliani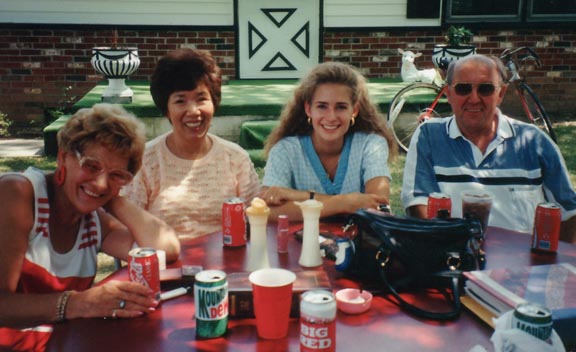 1993: My Grandma Giuliani, Great-Aunt Eiko, me, and Great-Uncle Joe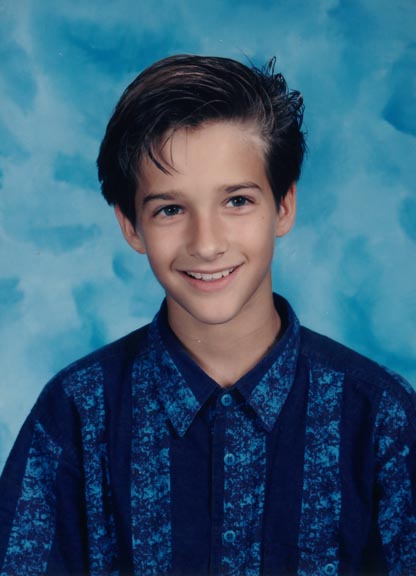 October 1993: my brother Andrew Giuliani Age 11, 5th grade.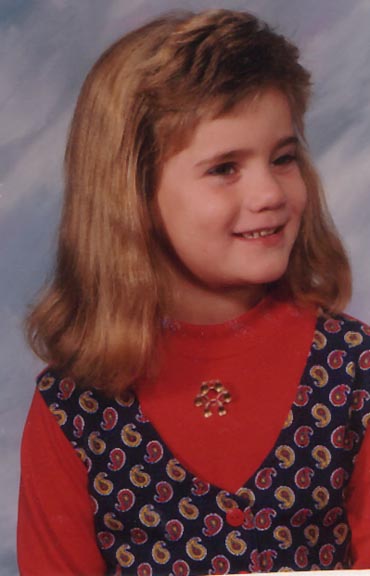 Fall 1993 My sister Sarah age 5, grade Kindergarten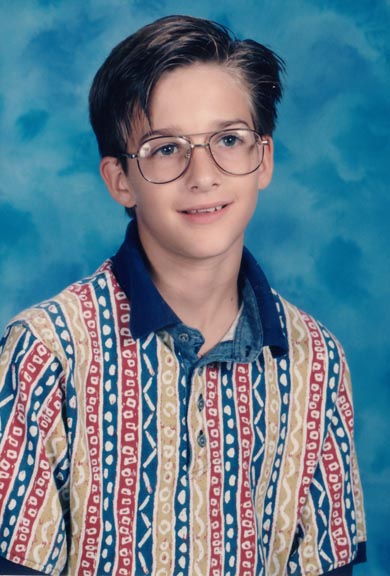 Fall 1994: Andrew age 12, 6th grade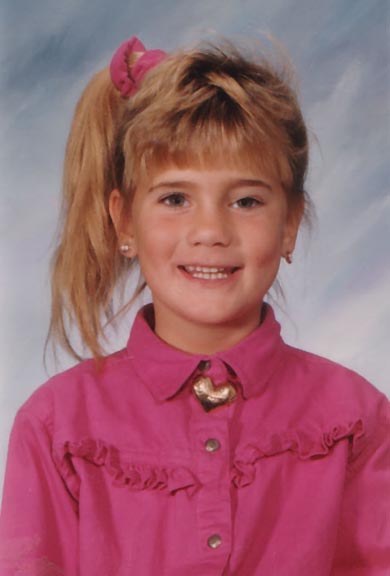 Fall 1994 My Sarah Giuliani age 6, grade 1
November 1994: Me and my sister Sarah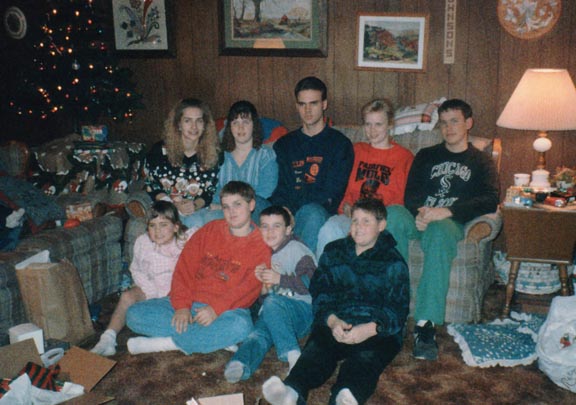 Christmas 1994 at the Johnson Farm: Back: Kristi Giuliani, Jennifer Johnson, Brian Resor, Anna Resor, and Jeff Johnson. Front: Sarah Giuliani, Eric Resor, Sean Johnson, and Brent Johnson.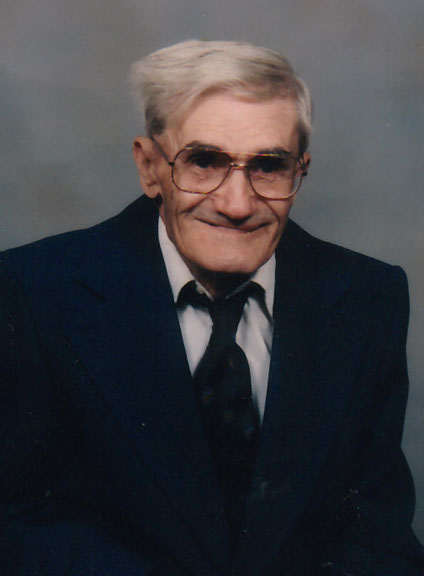 1995 My Grandpa William Sturgeon (mom's dad)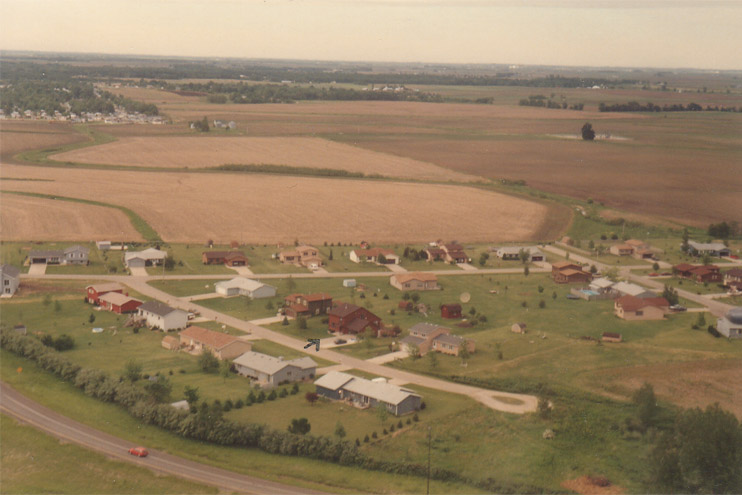 1995 My neighborhood in Mahomet, IL. There is an arrow drawn on the picture to which house was ours. My blue Mazda in the driveway.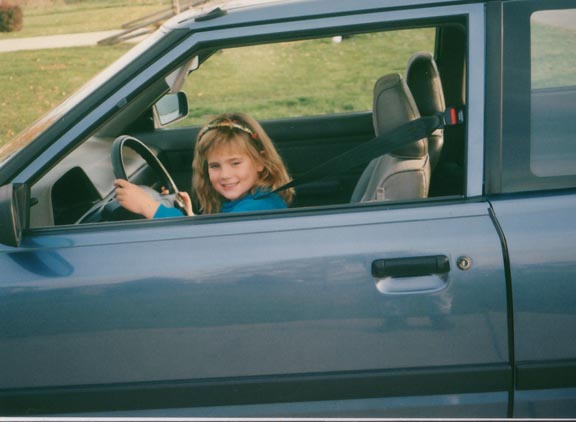 1995: My sister Sarah "driving" my Mazda.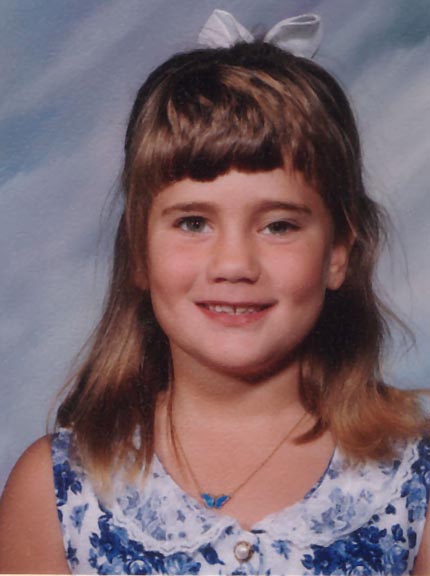 Fall 1995 Sarah Giuliani age 7, grade 2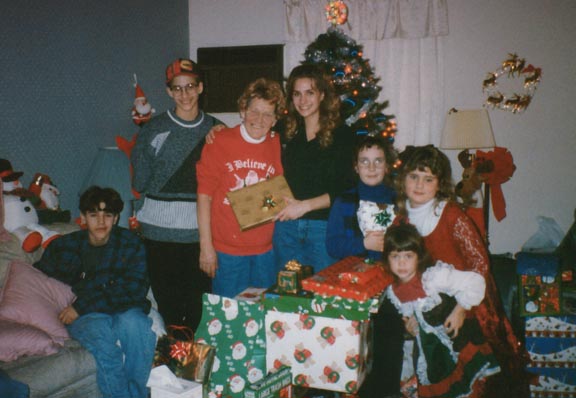 Christmas 1995 at Grandma Giuliani's: Tony Giuliani, Andrew Giuliani, Lorene Giuliani, Kristi Giuliani, Lacy, Sarah Giuliani, and Tinly.
1996-1997 | FAMILY PHOTOS | PHOTOS | HOME