Oahu, HI, Day 3, part 1: Sunday, January 7, 2007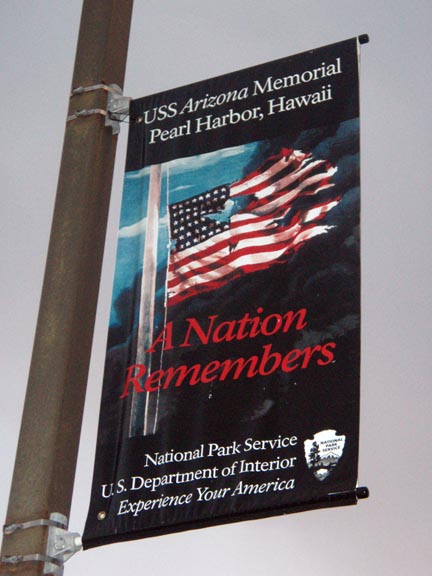 We got up bright and early for an island tour that started with Pearl Harbor.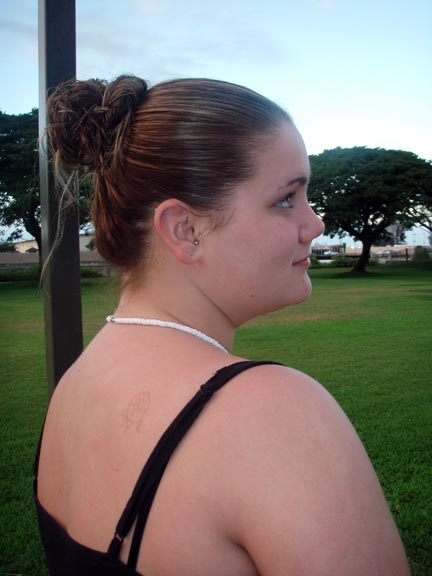 Sarah waiting for the Pearl Harbor visitors center to open. We were in "group 1" for the day to visit.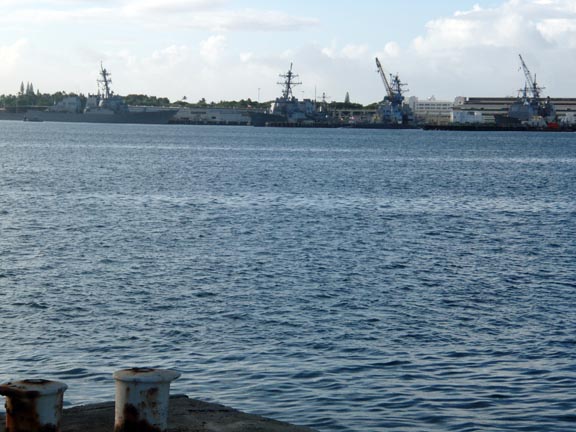 Looking off the dock at ships in Pearl Harbor. This was after a short video about what happened the day Pearl Harbor was attacked. The man that presented the video and guided us out to our boat was a survivor from the Pearl Harbor attack.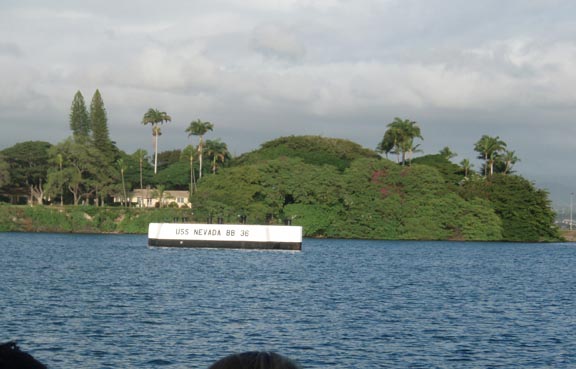 USS Nevada Memorial in Pearl Harbor.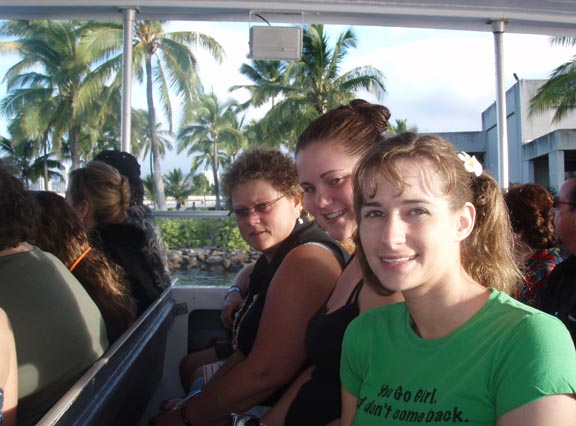 Kathie, Sarah, and me on our boat going from the visitors center out to the USS AZ Memorial.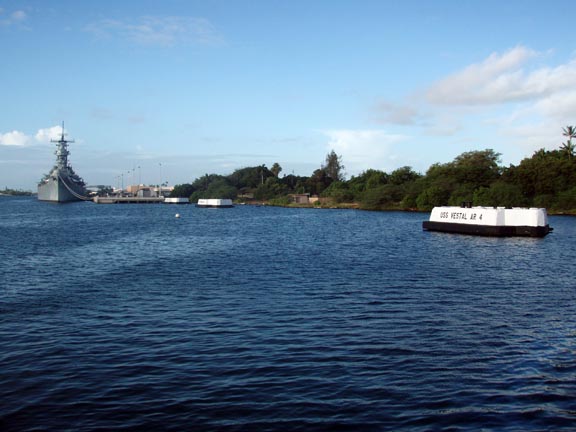 Several ships went down the day Pearl Harbor was bombed. These are just a few of the monuments to the ships that went down, along with a modern ship docked on the left.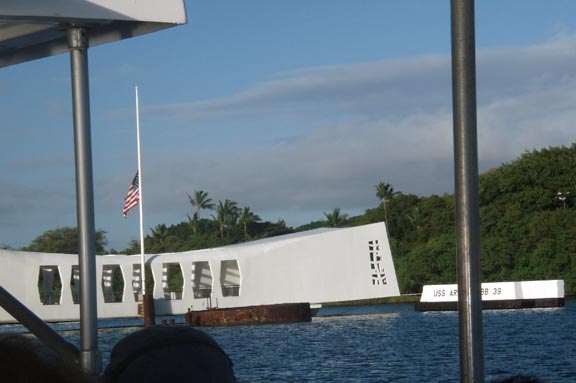 USS Arizona Memorial and Monument. I got yelled at by the guide for standing and taking this pic. :(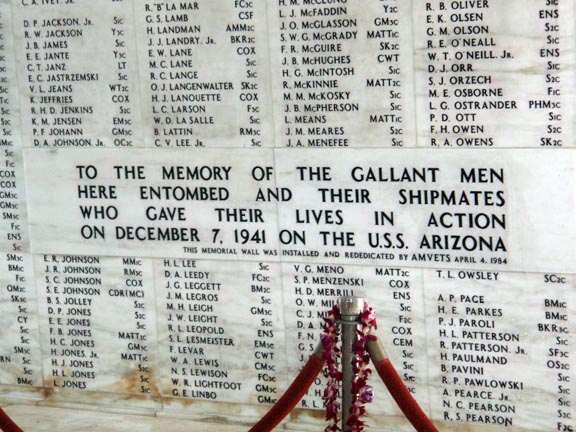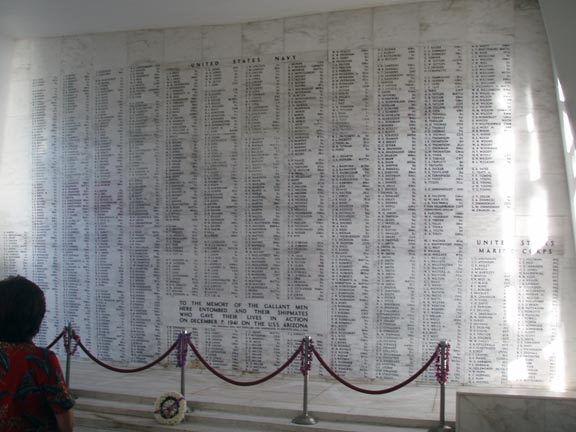 The wall of names of the people who lost their lives aboard the USS Arizona.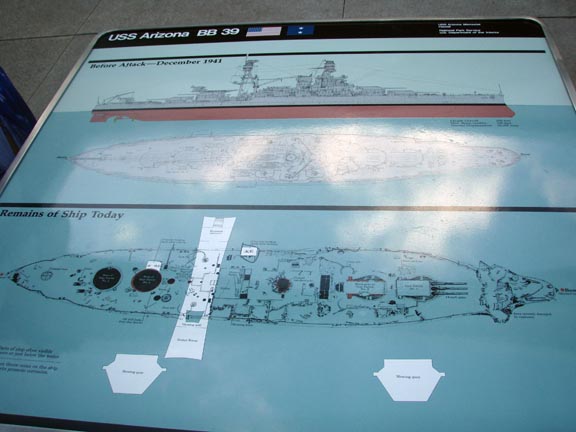 A sign that shows what the ship used to be, and what it is today, under our feet and the monument.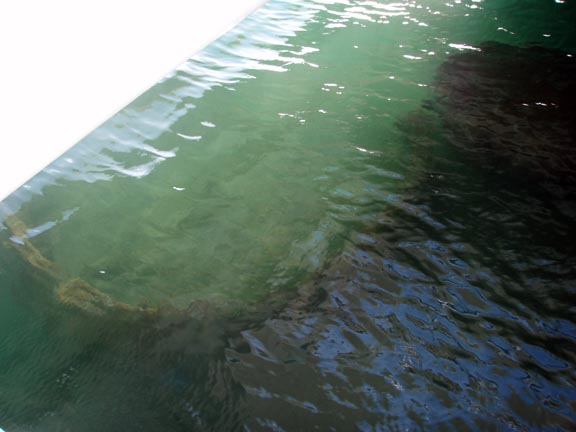 Looking down at the USS Arizona.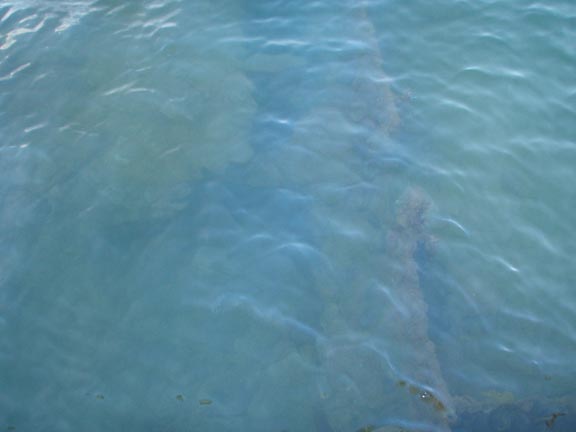 More of the USS Arizona.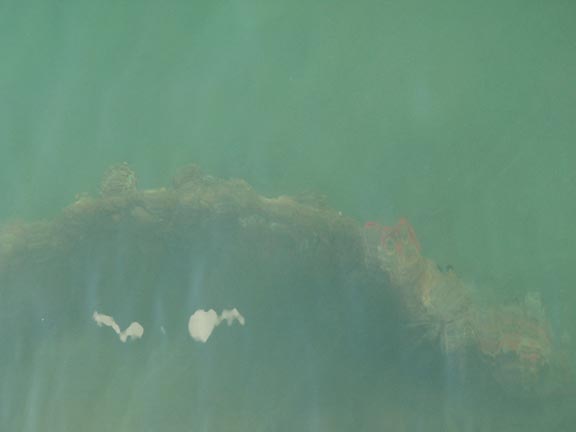 Final shot of the US AZ, I was trying to get a few fish in this pic, but they darted away.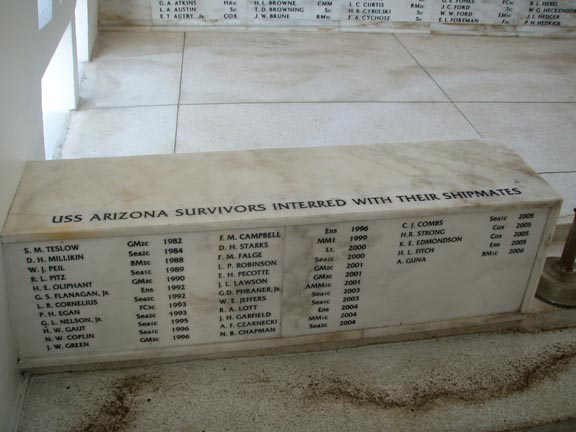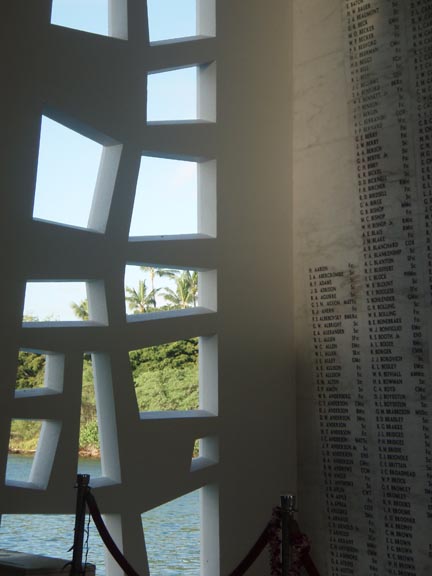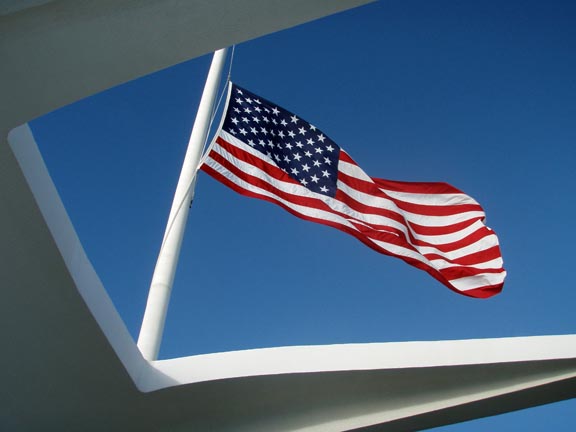 Looking up through the open ceiling of the Monument.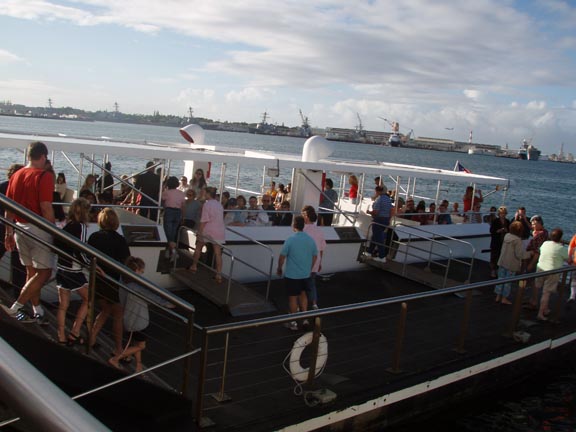 Getting back on the boat to leave the Monument.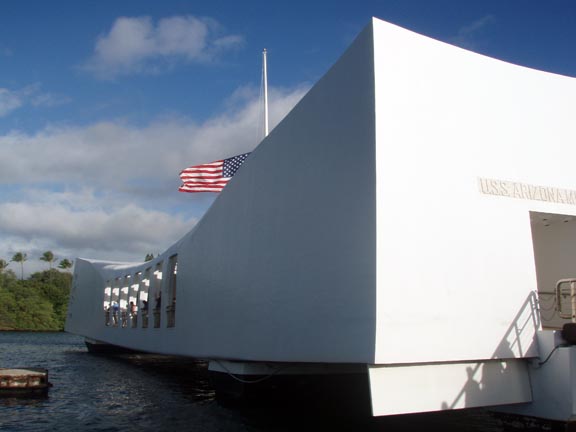 Last look back at the Monument.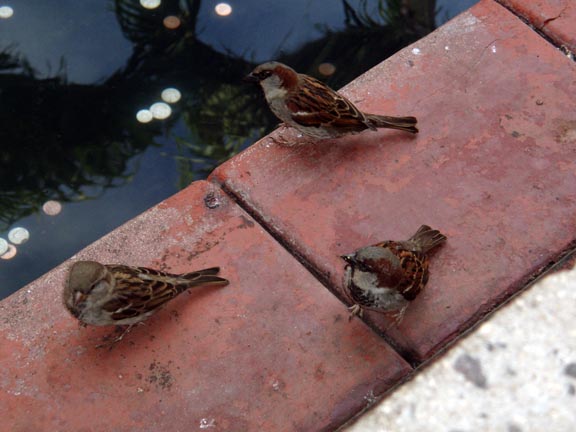 Friendly Pearl Harbor birds back at the visitor center.
DAY 3, pt 2 | OAHU | ADVENTURES | HOME