Southern California Renaissance Pleasure Faire
official website: http://www.recfair.com/socal/
Day 1, May 5, 2007: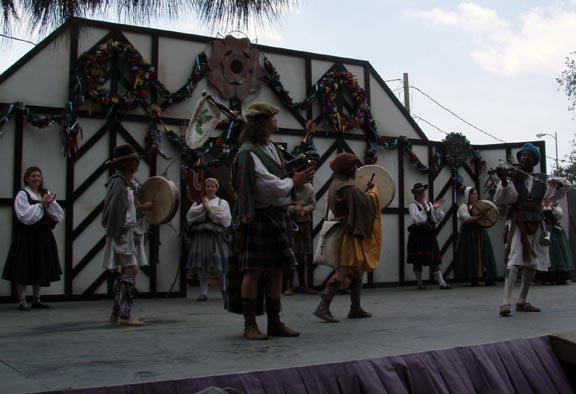 The Scot's Guild performing music and dance.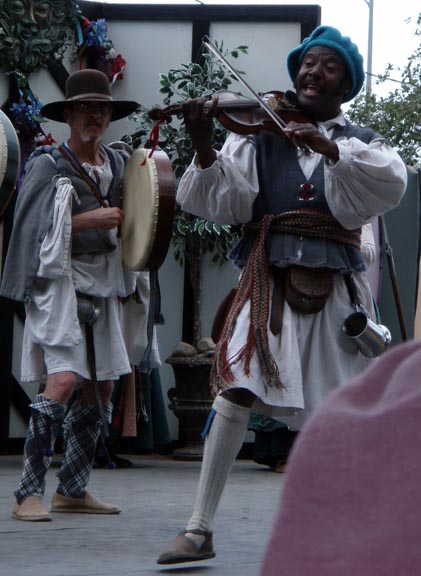 Ritchie, the fiddle player for the Scot's guild. He was very funny, chasing people around the stage while he played.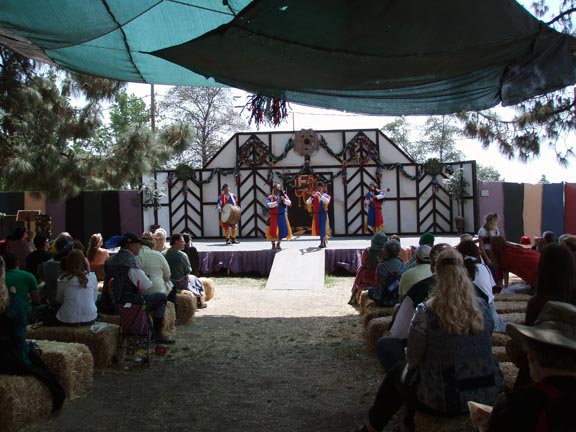 Wolgemut performing.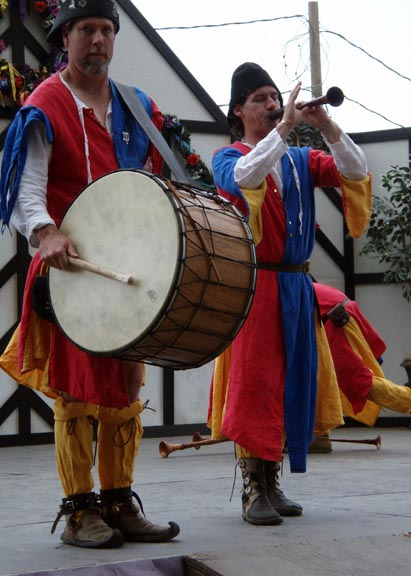 Micha and Alex perform a Wolgemut tune.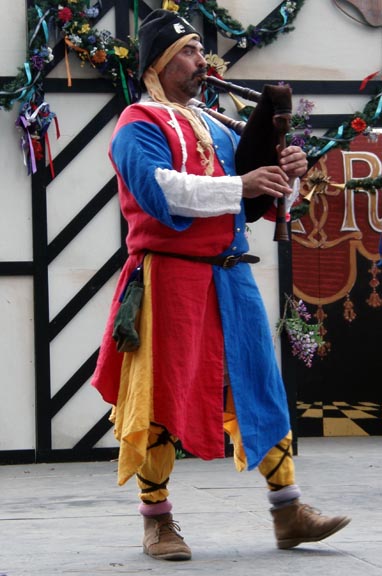 Jason performs for Wolgemut.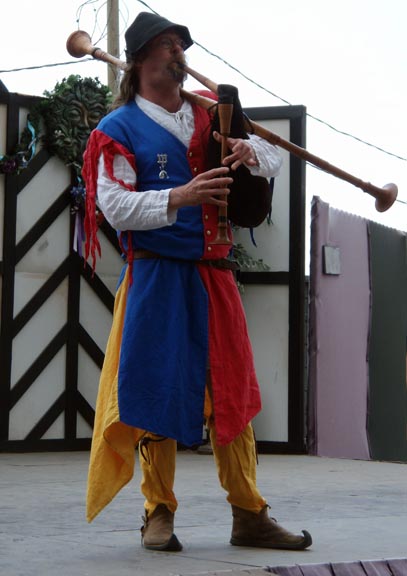 Kevin H. performs for Wolgemut.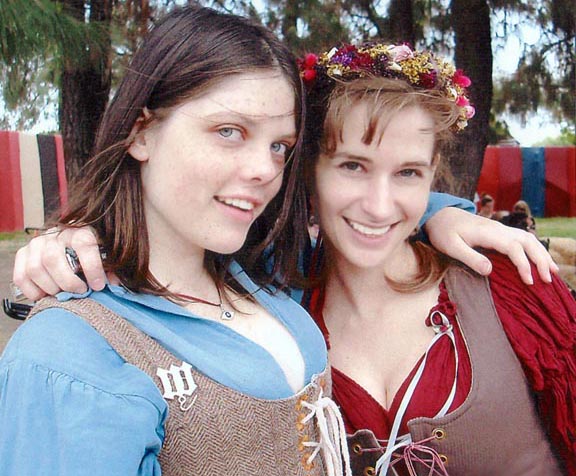 Laura and I hanging out at the Wolgemut show.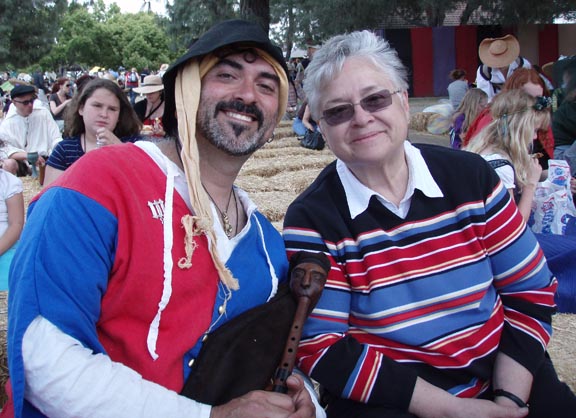 Jason and his mom Blanca.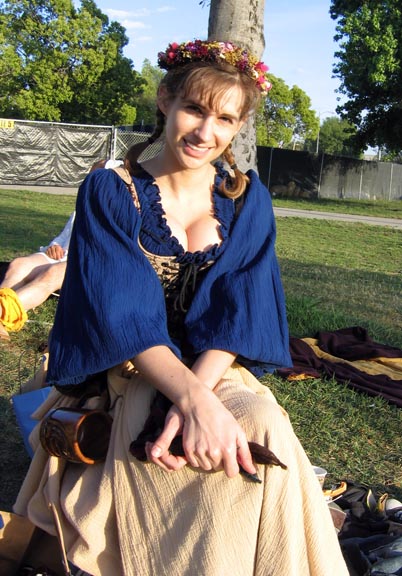 I bought a new outfit at Steven Overstreet's.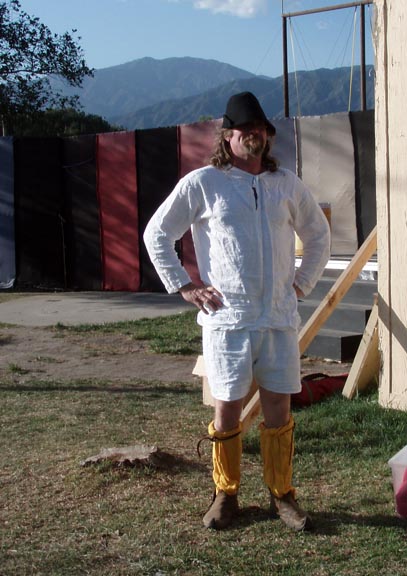 Backstage, Kevin H. in his renaissance undies, lol.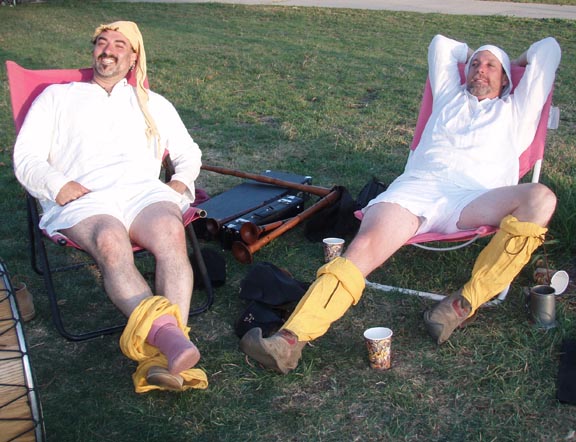 Renaissance Chippendales: Jason and Michael.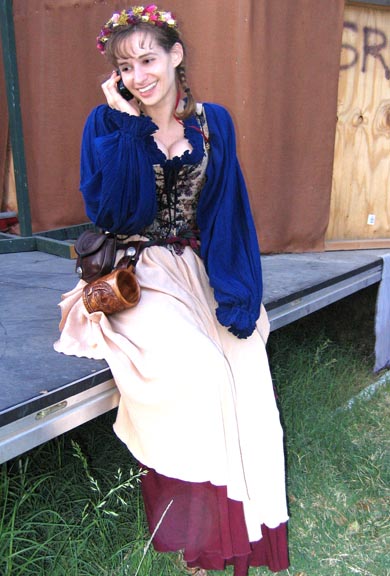 Backstage, I'm talking on the phone with Jeremy (who had to work).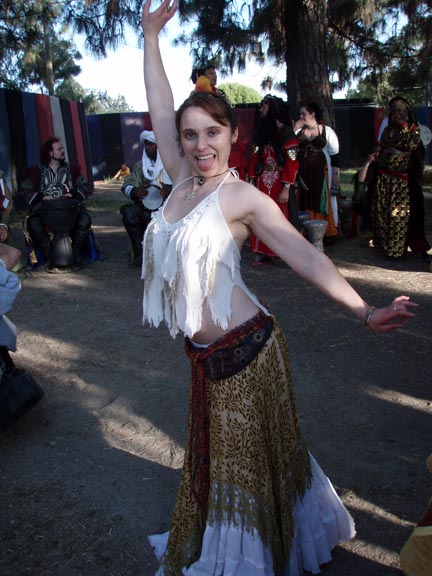 yay! It's Clara!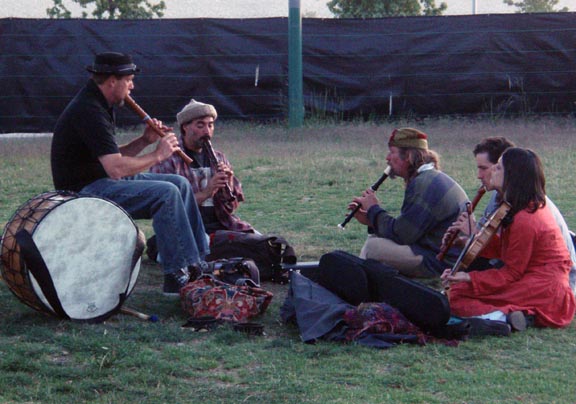 After hours practice: Michael, Jason, Kevin H., Alex, and Laura.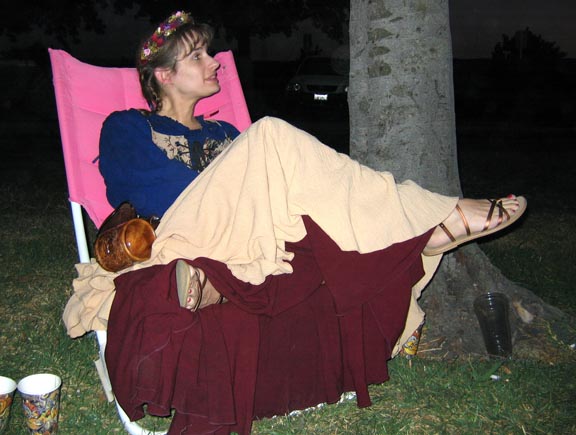 Me, keeping warm after hours.
DAY 2 | FAIRE PAGE | HOME